Authorized Source of Analog Devices & Texas Instruments Digital Isolators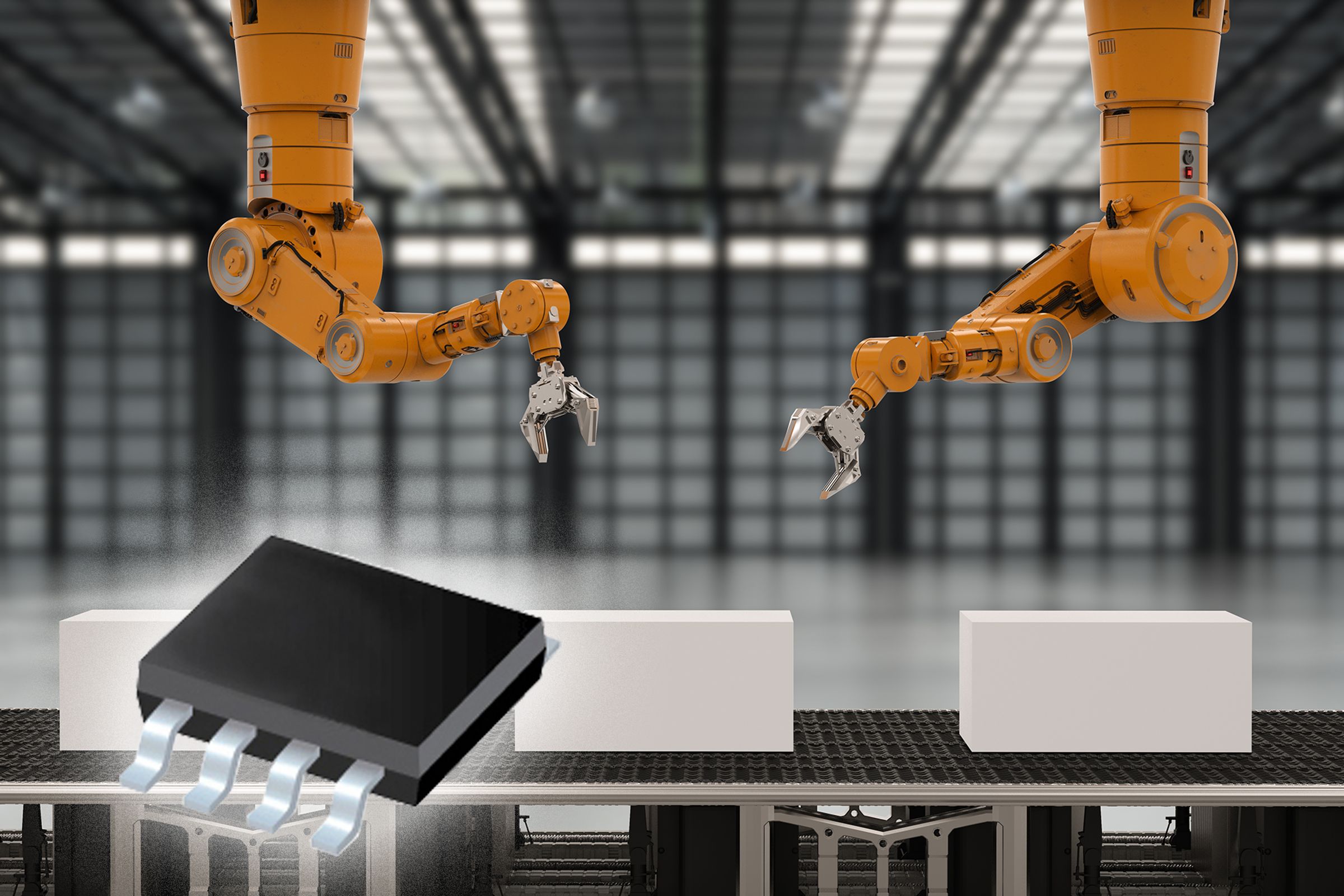 Product shortages remain an ongoing challenge for many customers looking for digital isolators in today's semiconductor market.  Supply chain disruptions force purchasing and product line managers to scramble in search for product to keep their production lines running.
What is a Digital Isolator?
Digital isolation devices use semiconductor process technology to create either transformers or capacitors transfering data across an isolation barrier. Older optocoupler technology used LED light consuming high levels of power and were prone to temperature and aging effects, as well providing limited data rates.
The Rochester Solution
Rochester Electronics currently has digital isolator inventory in stock and available from both Analog Devices and Texas Instruments.  Both offer drop in cross functional replacements from Silicon Labs.
Rochester's solutions provide customers ease of mind knowing production lines will remain running without significant downtime and equipment redesign.  Rochester Electronics saves its customers critical time and money.
Search Available Texas Instruments Inventory
Search Available Analog Devices Inventory