The solution for communications between systems running at different clock and data rates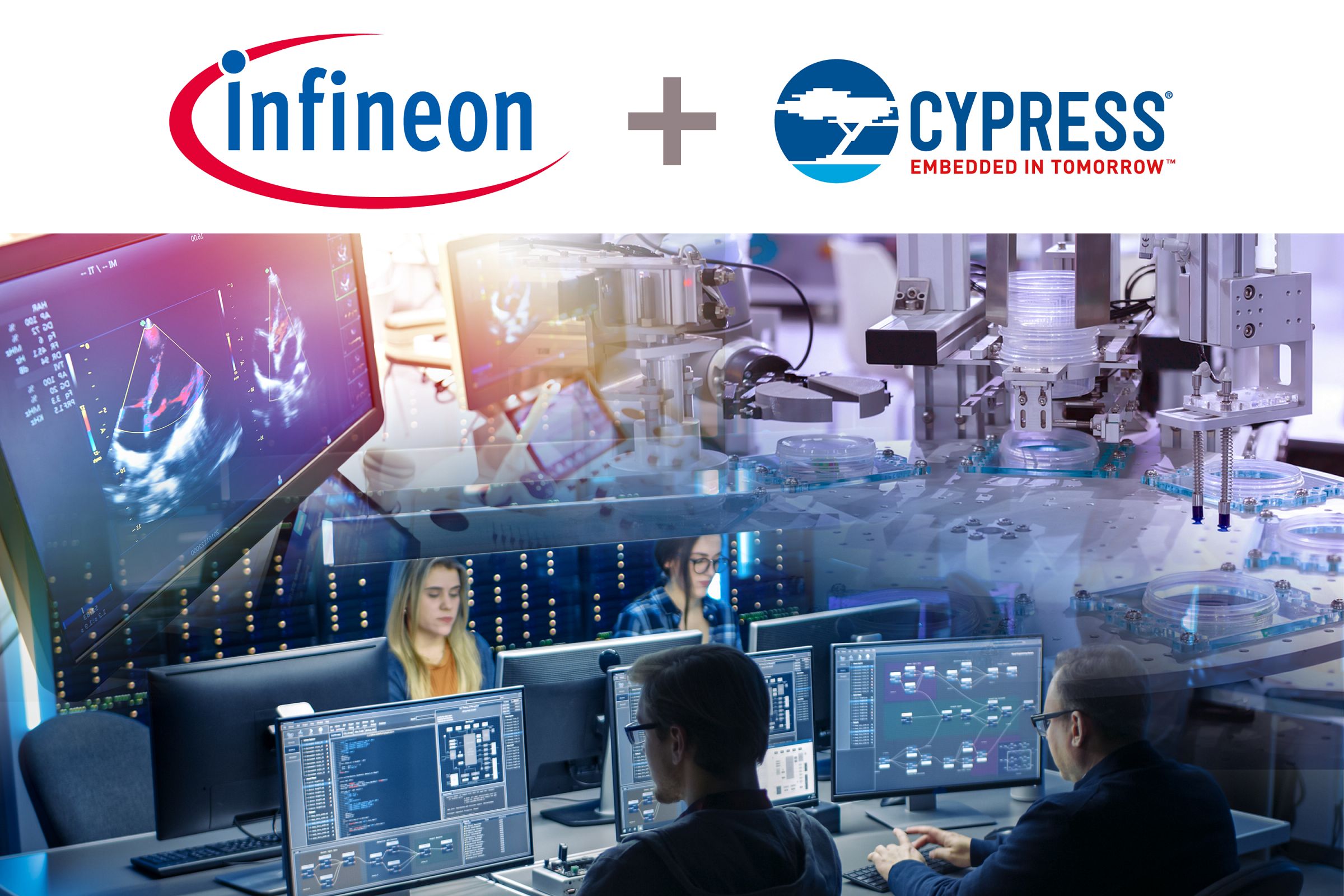 FIFO's (First-In First Out) provide a simple interface along with status flags controlling data flow between systems running at different rates.

Solutions are offered in multiple densities across common packages, which can be expanded in depth and width. Both Asynchronous and Synchronous varieties are available. Asynchronous FIFOs can assist in transmitting data across clock domains utilizing read and write signal to control the flow of data. For high-performance systems, Synchronous FIFOs allow high speed operation and timing to free-running clocks.
Common applications for FIFOs include:
Processor to Processor/Coprocessor communications, Networking and Communication Systems
Buffering Real-Time data in DSP systems, and Data Processing Systems
Dual-Port RAM provides a straight-forward solution for applications that split data processing, require shared memory access, have different time domains or have different bus widths. To ease design challenges Dual-Ports provide two independent ports which allow simultaneous memory access and resolves any bus contention. Device options are available to fit in multiple applications with a variety of memory widths and depths, as well as with Asynchronous and Synchronous options. Read/Write cycles on an Asynchronous device are based on address and control inputs. Synchronous devices will use external clocking to time the Read/Write cycles which allows for higher system performance.

Common applications for Dual-Port include:
Multi-Processor Systems, Networking and Communication Systems
Video Encoding and Image Processing, Multi-Media Processing,
and Control Systems
Rochester Electronics has partnered with Cypress for over two decades providing 100% authorized, traceable, certified and guaranteed solutions.
Rochester and Cypress Dual Port and FIFO SRAM Partnership

Search Build-to-Order Cypress Dual Port and FIFO SRAM