Rochester Electronics Welcomes Long Trump Corporation to Our Global Partner Network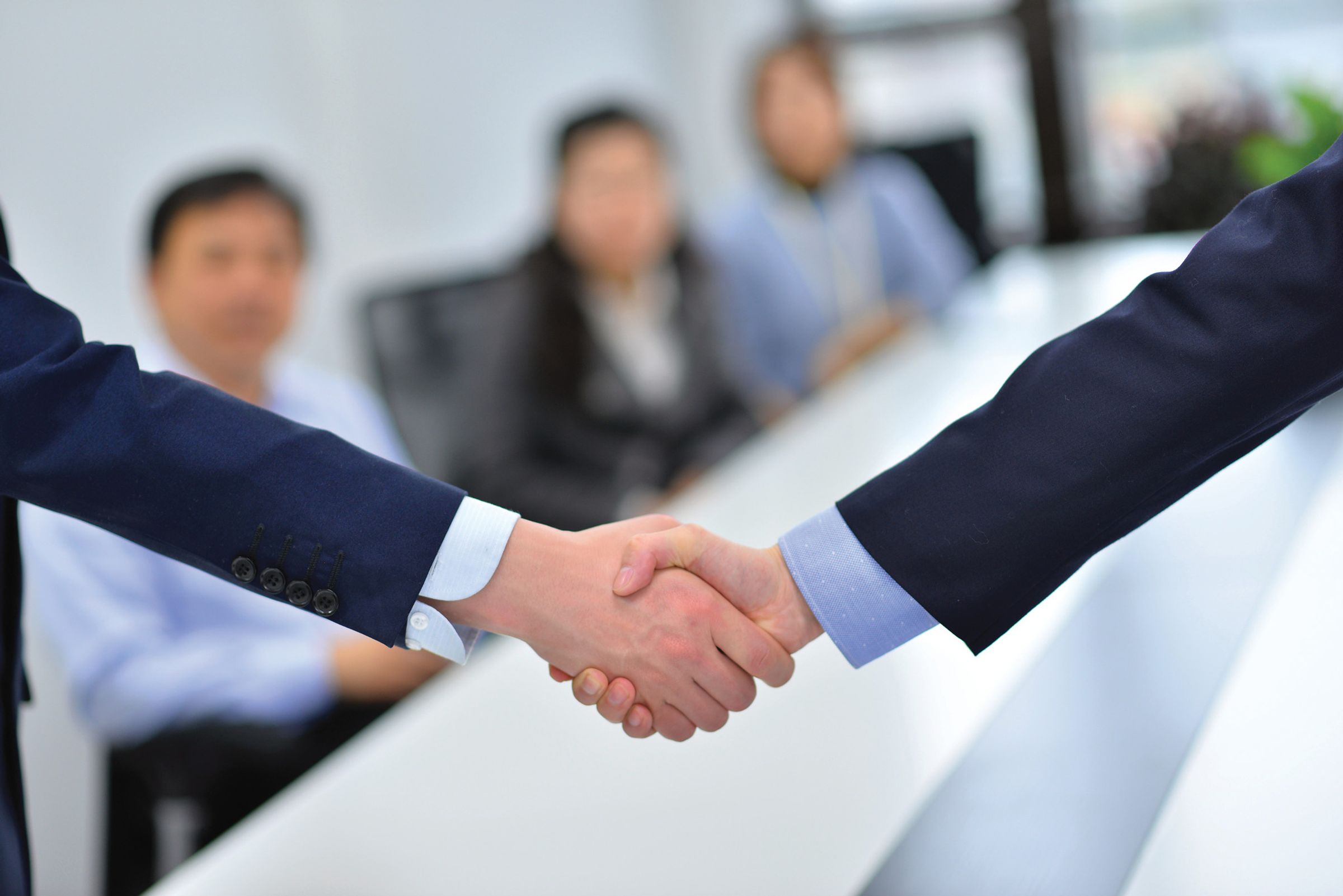 "With more than 20 years of experience, Long Trump has a long and reputable specialist know-how in the Taiwanese semiconductor market. Our customers will benefit from this relationship as Long Trump will have the local resources to provide knowledge and service. We believe our complementary expertise and partnership will extend our mutual reach to key markets in the long haul."

–Allan Lim, Rochester Electronics, APAC General Manager 
About Long Trump
Founded in 1985, and headquartered in Taiwan, Long Trump Corporation is a professional distributor of electronic components. To adapt to globalization and customer migration towards mainland China, Long Trump has actively positioned themselves in the Chinese market, setting up offices in Shanghai and Shenzhen enabling them to provide services and support for customers throughout greater China. 
"Long Trump is delighted to announce our partnership with Rochester Electronics, the world's leading expert in comprehensive semiconductor solutions. This unique partnership allows us to reach to more customers, broaden current product lines, and enhance our ability to provide a full spectrum of products, services, and supplies to our customers. It also echoes our ultimate vision, 'Always bring win-win among customers, vendors, and Long Trump.'"
–Vic Duh, Sales Director, Long Trump Corporation 
For more information visit:  www.longtrump.com

About Rochester Electronics
Rochester is 100% authorized by over 70 leading semiconductor manufacturers, manufacturing and distributing EOL and active products for the industrial, transportation, military, medical, energy, civil aviation, automotive, and telecommunication markets. With the capability to manufacture over 70,000 device types and 15 billion units in stock, no other company compares to the breadth of our selection, services and manufacturing solutions. Rochester's products are 100% authorized, traceable, certified and guaranteed.  
For more information visit www.rocelec.com