10 Ways to Avoid Counterfeit & Substandard Components
Semiconductors are the core to electronic systems used in high reliability markets such as industrial, transportation, military, medical, energy, civil aviation, automotive, and telecommunications. Counterfeit and substandard products introduce major risk to the health, safety and security of people around the world.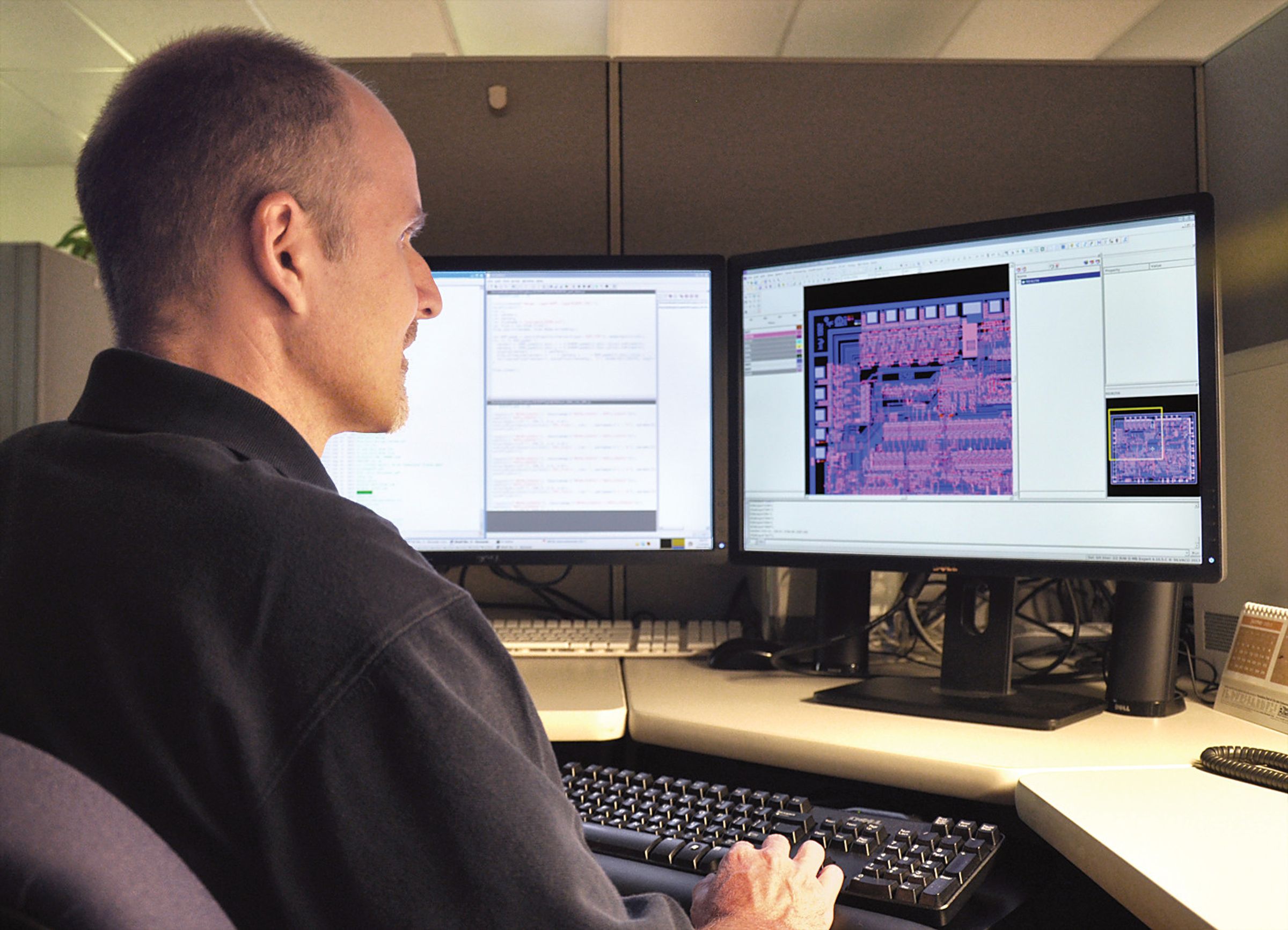 Rochester Electronics is 100% authorized by over 70 semiconductor manufacturers and is an authorized after-market supplier for those manufacturers, offering both active product and EOL products ranging from fully finished goods, to die/wafer to design databases.
Rochester is an original manufacturing stocking distributor and a licensed semiconductor manufacturer.
Learn more about authenticity, quality and reliability in our interactive brochure entitled "Definitions Matter"
Read Now: Definitions Matter
---
How to avoid counterfeit device purchases:
Purchase from authorized sources. DFARS required!
Choose OCM (original component manufacturer) partners wisely for long-term systems and solutions.
Design for long-term systems without depending upon refresh or redesign for at least a decade.
Partner with an authorized after-market manufacturer.
Stay abreast of merger and acquisition activity and industry trends to be aware of long-term product impacts.
Choose a testing program that uses the original OCM test program.
Purchase inside the authorized channel, purchasing outside of these channels may save money initially, but may result in serious reliability concerns.
Purchase from a provider that carries a full warranty for performance, quality and reliability.
Ensure the provider complies with quality certifications as appropriate to the sale of the final product.
Research authorized component distributors by visiting: https://www.eciaauthorized.com/en .