Over 9 million units in stock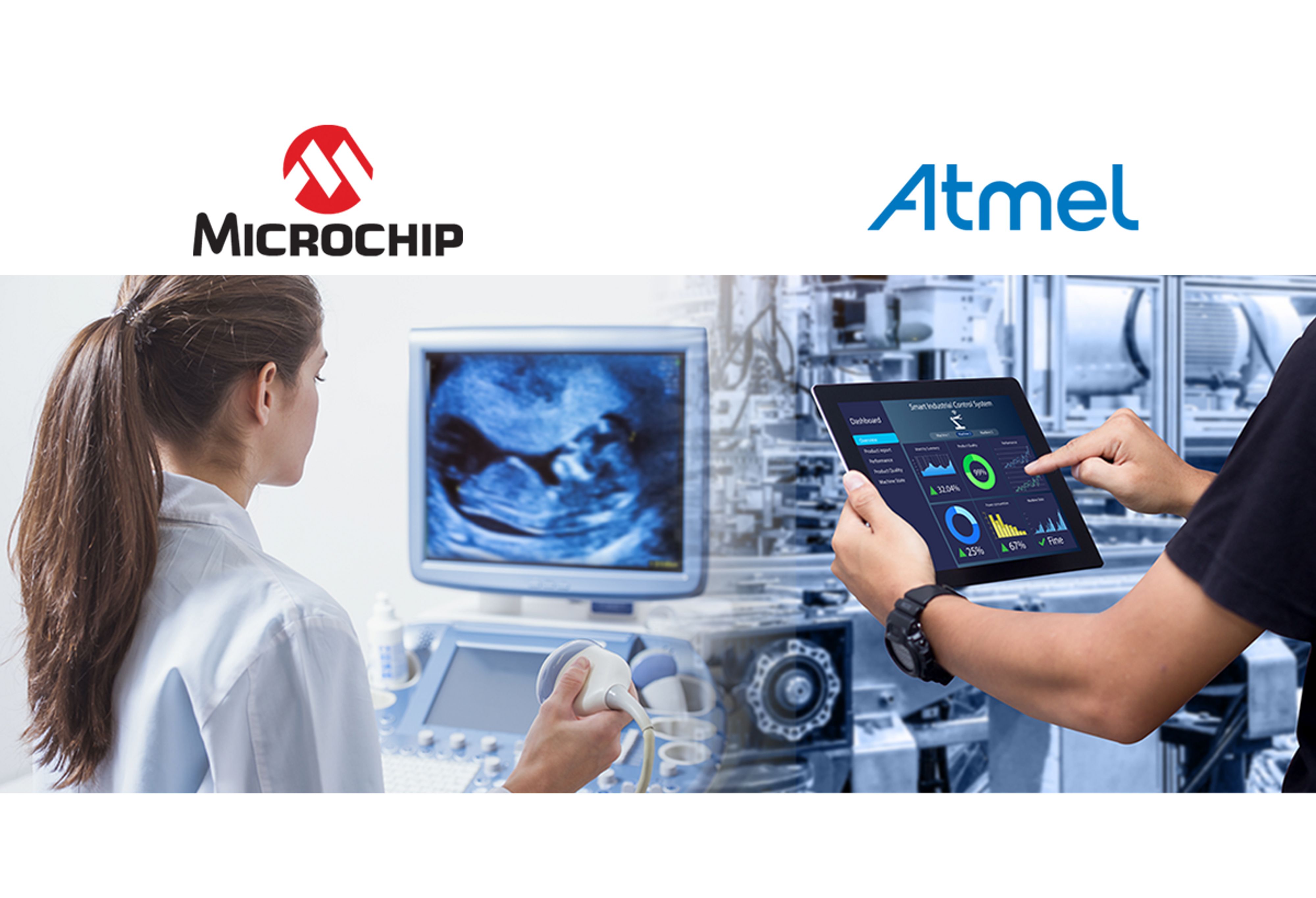 Rochester Electronics is partnered with Microchip to provide long-term inventory support on their AVR microcontroller products. Our inventory covers over 9-million units of both active and end-of-life devices with many having extended lead-times beyond 20 weeks.
Microchip's 8-bit AVR RISC-based microcontrollers have been supporting customer designs for over 20 years. Through continued development, Microchip has built an extensive offering that has become a go-to solution for many customers across product families and through generations of designs. The devices range from the smaller sized ATtiny which offers cost-effective, lower memory density, and selective peripherals to the larger ATmega, AVR-DA, and ATxmega families which provide a higher memory density and a broad array of peripherals. Peripheral selection includes features such as ADCs, DACs, 16-bit PWM, and 16-bit timer/counters along with various communications interfaces and several specialty functions.
With long-term customer requirements and high demand, our inventory is available to ease marketplace challenges. Our inventory includes over 5-million units of the popular ATMEGA family and over 300,000 units of the ATXMEGA family, along with other AVR families. With over 600-part number combinations the exact solution or a compatible option may be available to support your needs and keep your business moving.
Search our Microchip AVR Microcontroller portfolio
Looking for Microchip AVR product families?