Providing a Continuous Source for Long Lead Time Products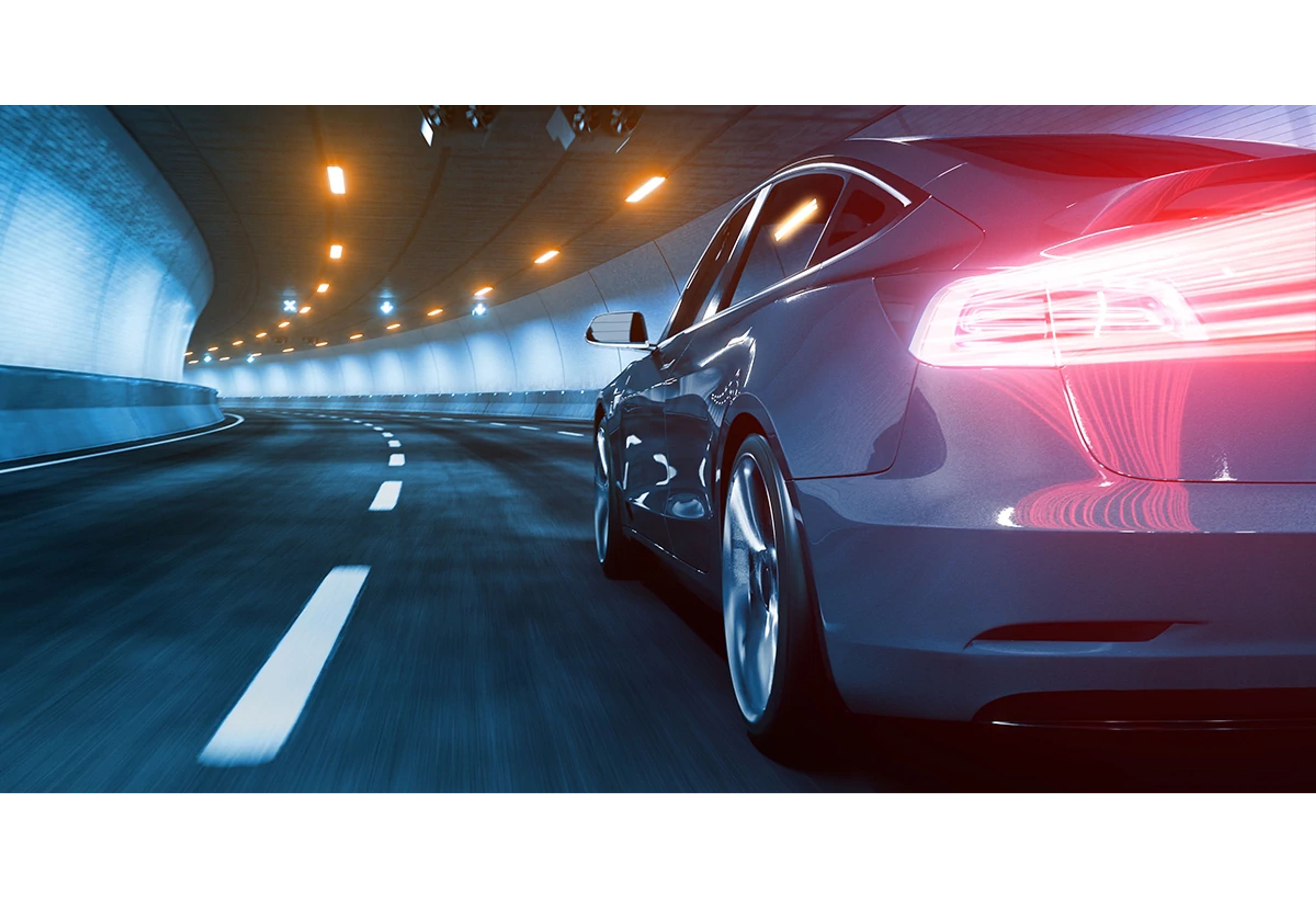 The current strain on the semiconductor supply chain has particularly affected the automotive industry. The use of semiconductors in automotive applications has dramatically increased over the last decade and continues to grow with the electrification of vehicles and the introduction of advanced safety features.
The semiconductor supply chain has now become an integral part of the automotive manufacturer's product plan. Procurement in the industry is further complicated by the high standards of quality and reliability that are required. Many of the components are designed and manufactured to standards such as IATF-16949- for quality management systems, AEC-Q100- for qualification testing, and ISO-14001 for environmental management. Consequently, finding an alternative solution that meets the same requirements during these times of constrained inventory has become a much more difficult task.
Over the past year, Rochester Electronics has provided solutions for a number of these customers. Through our supplier partnerships, Rochester provides 100% authorized stock of active and end-of-life (EOL) devices from over 70 leading semiconductor manufacturers covering a full range of product grades from commercial, industrial, military and aerospace, to automotive. Many customers have found that by re-examining their performance requirements, opening date-code restrictions, and even qualifying new package options that they can find alternative automotive options to keep their production lines active.
Specifically, Rochester has available stock on 110 million units of automotive-classified devices, composed of over 4000-part number options with 33% exhibiting industry lead-times of greater than 20 weeks. The inventory represents many top suppliers including Texas Instruments, Infineon Technologies, NXP, Nexperia, Analog Devices/Maxim Integrated, and ONSEMI. The stock covers a variety of products category such as power management, interface devices, amplifiers, sensors, data converters and processors, along with many discrete and logic devices.
Search our Automotive Device Portfolio:
Key Featured Products:
| | | |
| --- | --- | --- |
| Part Number | Description | Manufacturer |
| | ADSP-BF549W-04 - BLACKFIN 533MHZ PRCRSR 2 PPI USB | Analog Devices |
| | AUIRFS4310 - 75V-100V N-Channel Automotive MOSFET | Infineon |
| | AUIRFS3607 - 75V-100V N-Channel Automotive MOSFET | Infineon |
| | 32-bit MCU, Power Architecture, 1MB Flash, 56MHz, -55/+125degC, Automotive Grade | NXP |
| | 16-bit MCU, S12X core, 128KB Flash, 50MHz, -40/+105degC, Automotive Qualified, QFP 80 | NXP |
| | Microcontroller 32-Bit FLASH, E200 CPU- Power Architecture, 64MHz | NXP |
| | Microcontroller, 16-Bit, HCS12 CPU, FLASH, 40MHz, CMOS, PQFP144 | NXP |
| | Microcontroller, 16-Bit, HCS12 CPU, FLASH, 40MHz, CMOS | NXP |
| | IC WITH PROCESSOR/CONTROLLER | NXP |
| | AD21488 - SHARC WITH 3MB ON Chip RAM 400MH | Analog Devices |
Download Product Selector Guide