Working Together to Keep the Medical Industry Moving During the COVID-19 Pandemic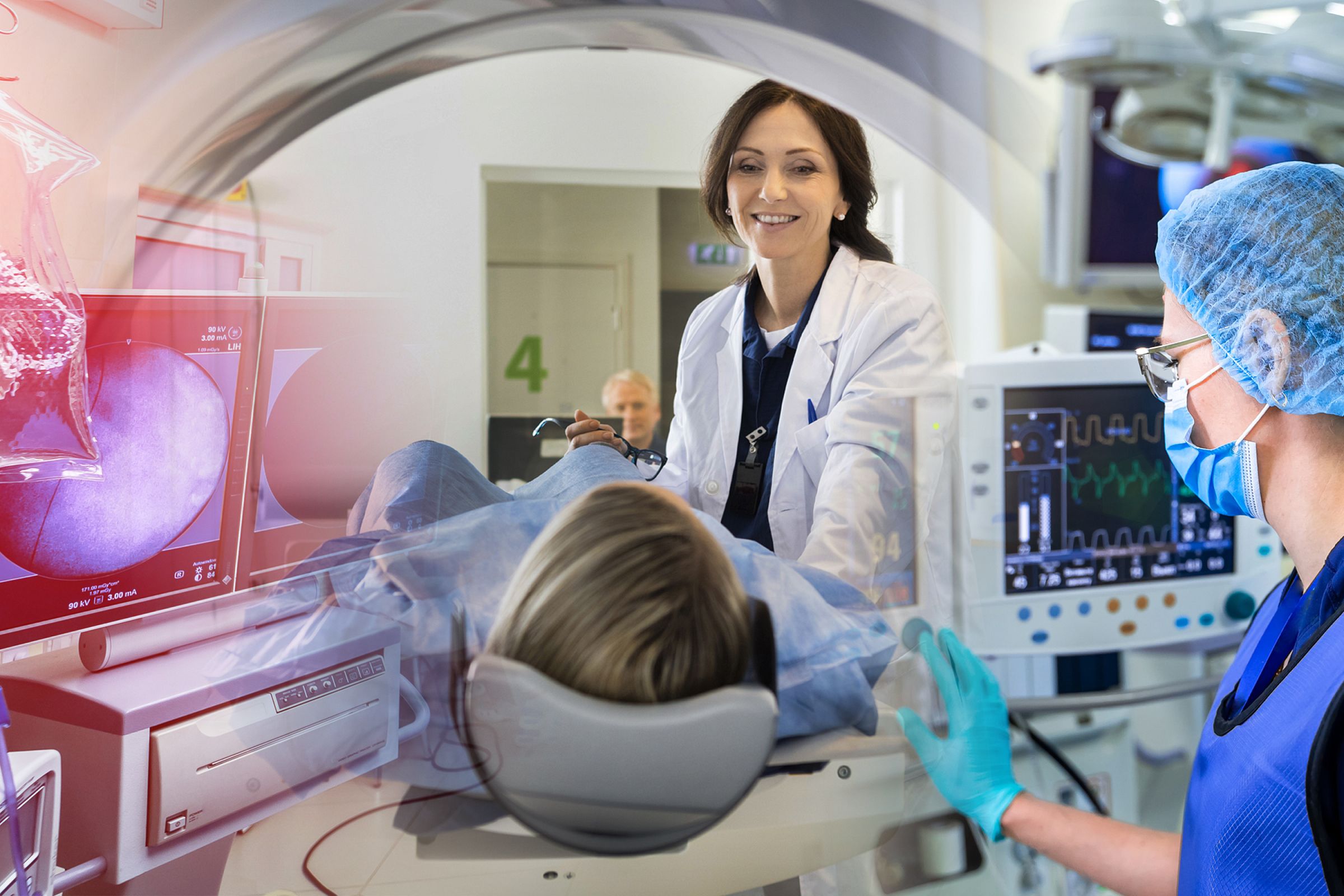 Analog Devices and Rochester Electronics have partnered for over two decades providing solutions to solve customer challenges across numerous industries. Never during their 20-year partnership, has either company faced a global crisis like the COVID-19 pandemic.
As healthcare technology companies around the world respond to the pandemic, the industry has experienced an unprecedented demand for critical measurement and control technologies used in medical equipment essential for diagnostics and treatment for COVID-19 patients, such as ventilators, respirators, diagnostic test systems, infusion pumps, patient monitors and imaging systems.
In Analog Devices' commitment to providing front line support in the fight against COVID-19, they reached out to Rochester Electronics for help. With Rochester's extensive inventory of hard-to-find and end-of-life Analog Devices' components, they were able to quickly secure the components required in providing valuable support to medical customers in need.
Bill King, Senior Distribution Sales Manager at Analog Devices acknowledges, "Rochester has been very helpful and valuable supporting medical customers who are in need of hard-to-find critical products. Rochester Electronics' model and support of end-of-life inventory is vital in this process. Analog Devices is very appreciative of your cooperation in helping companies build vital medical equipment."
Working together, Rochester Electronics and Analog Devices are committed to doing their part to support their customers, team members and the global community in the battle against COVID-19.