Featured Products
Processors & Peripherals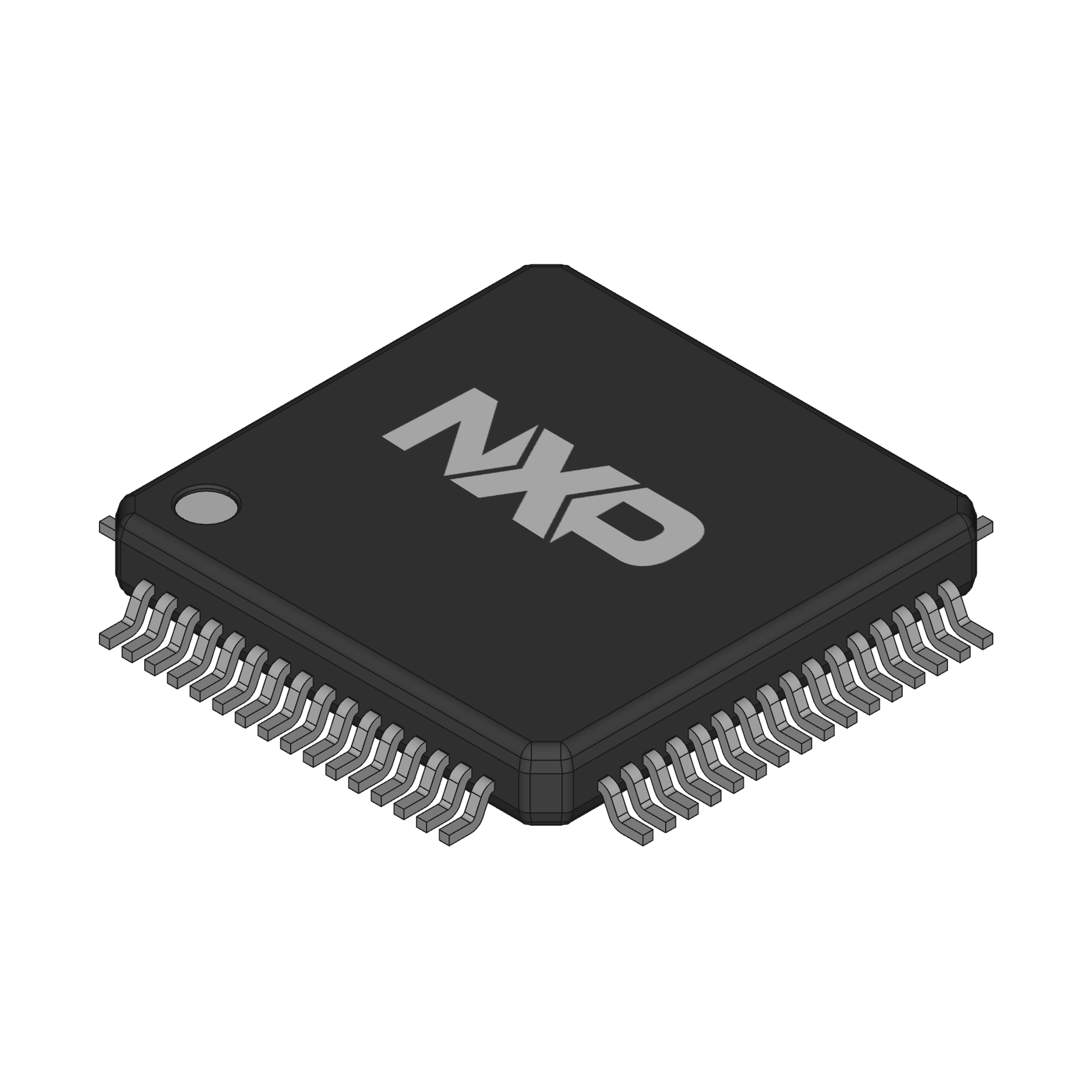 LPC2136FBD64/01,15
The LPC2136 is a member of NXP's low pin-count ARM7TDMI based microcontrollers. The device can run in thumb mode to reduce code size. It is available with integrated ADC's, DAC's, 32-Bit timers, PWM, WDT and serial interfaces including UARTS, I2C and SPI.
---
Memory-Storage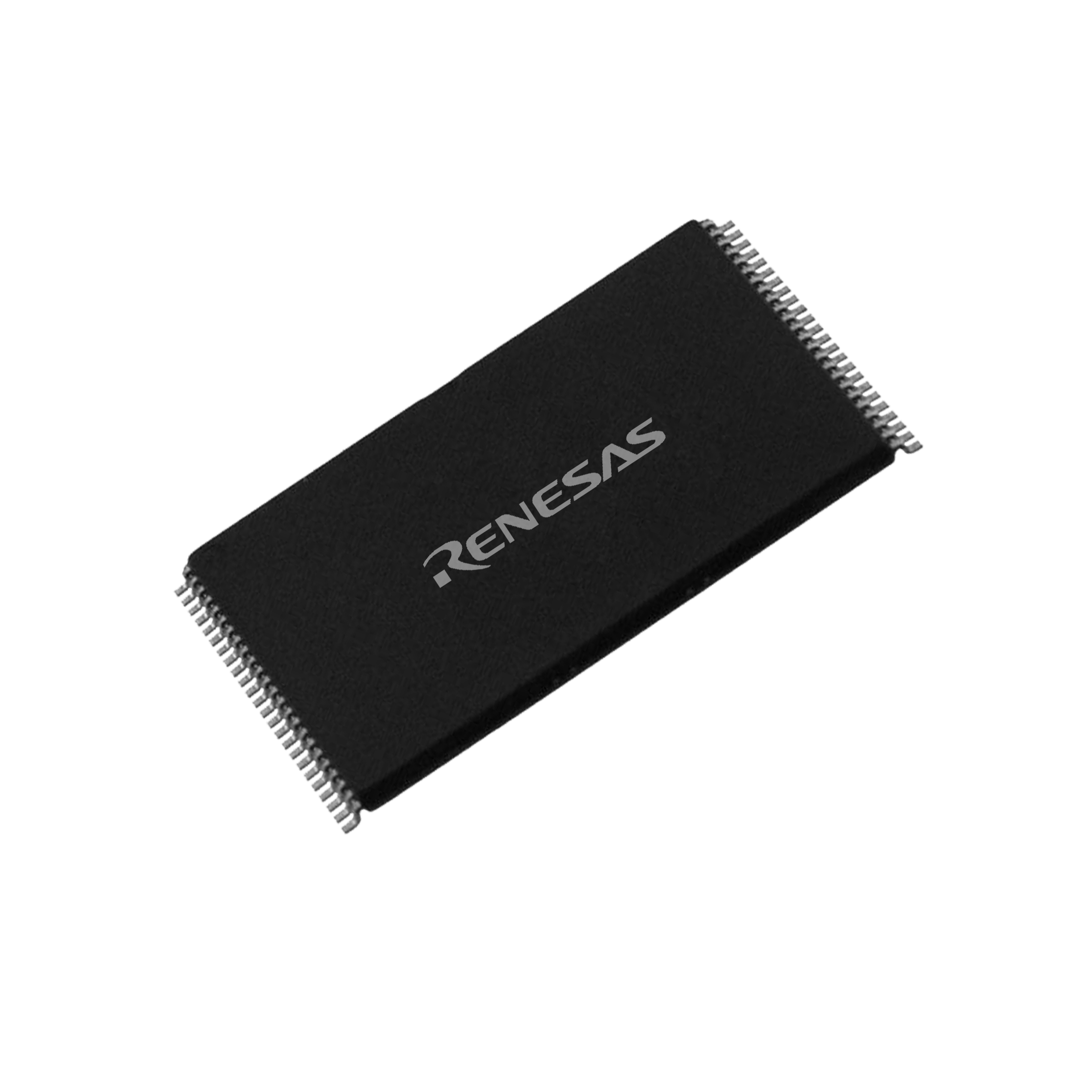 R1LV0816ASB-5SK#B0
The R1LV0816ASB is an 8M-bit LPSRAM organized as 512K word x 16-bit. The device runs with a 2.4V to 3.6V power supply and has TTL compatible outputs. The device provides a 55n-Sec access time and operates from over a -40° C to +85° C temperature range.
---
Analog & Mixed Signal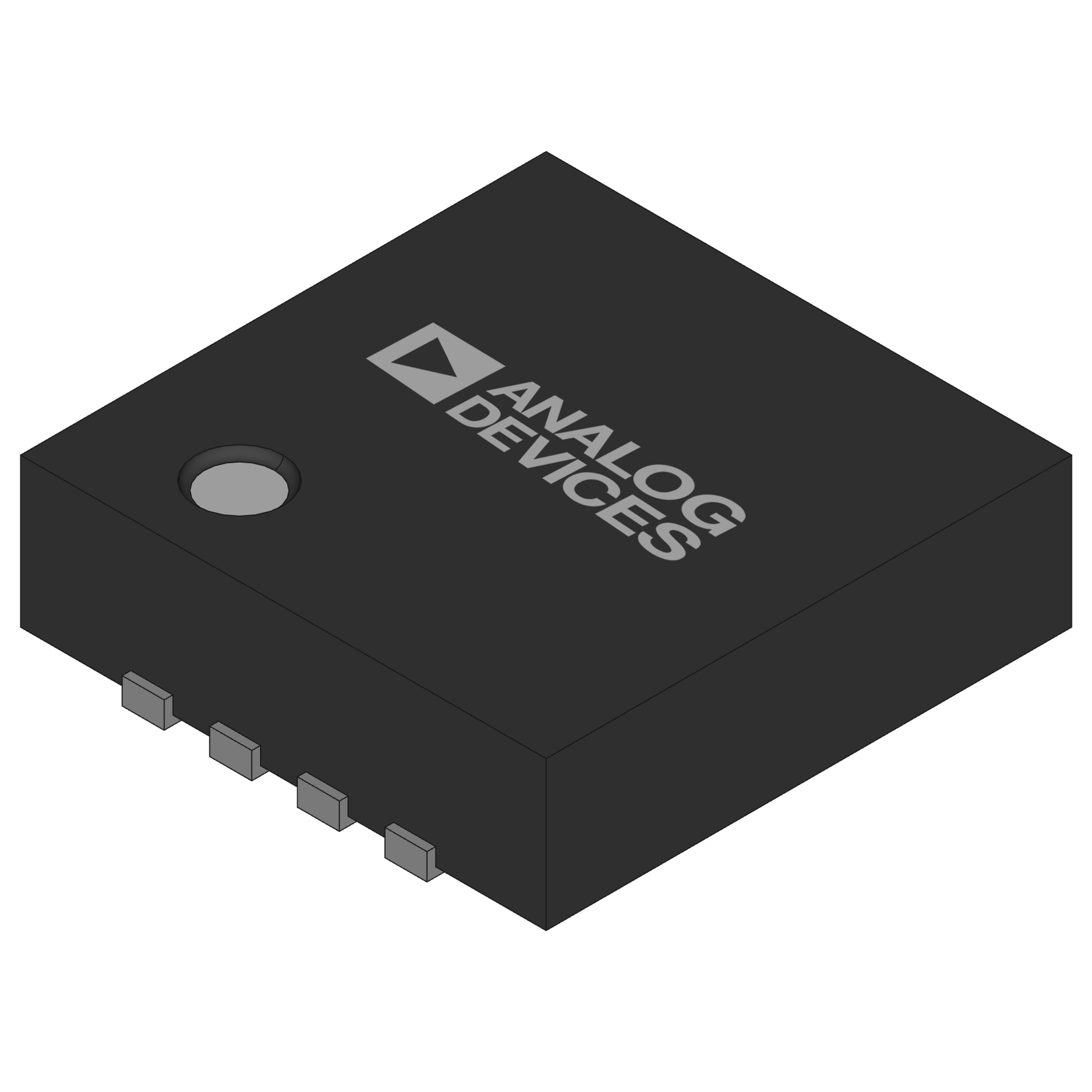 AD5398BCPZ-REEL7
The AD5398BCPZ is a 10-Bit Digital to Analog Converter which can be controlled by an I2C Interface. It has a 120mA output sink capability, it incorporates and internal reference and operates from single 2.7V to 5.5V supply. It is packaged in an 8-Lead LFCSP package and operates over -40° C to 85° C without derating.
---
Analog & Mixed Signal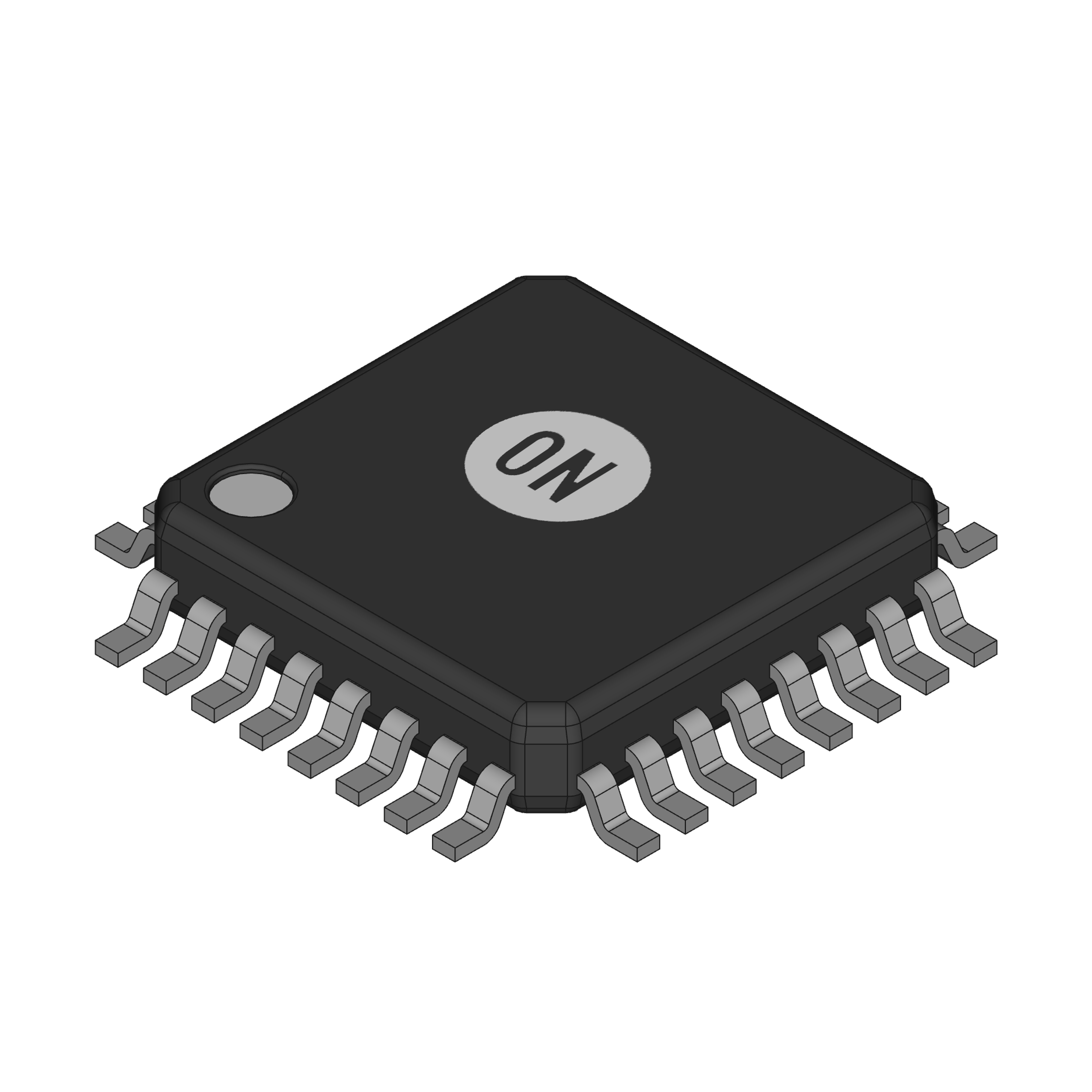 MC100EP210SFATWG
The MC100EP210S is a low skew 1 to 5 dual differential LVDS compatible clock driver. The device can operate to 1Ghz and provides typical output skews of 20pS and device to device skews of 85pS. The device operates with a 2.5V supply and over a -40° C to +85° C temperature range.
---
Analog & Mixed Signal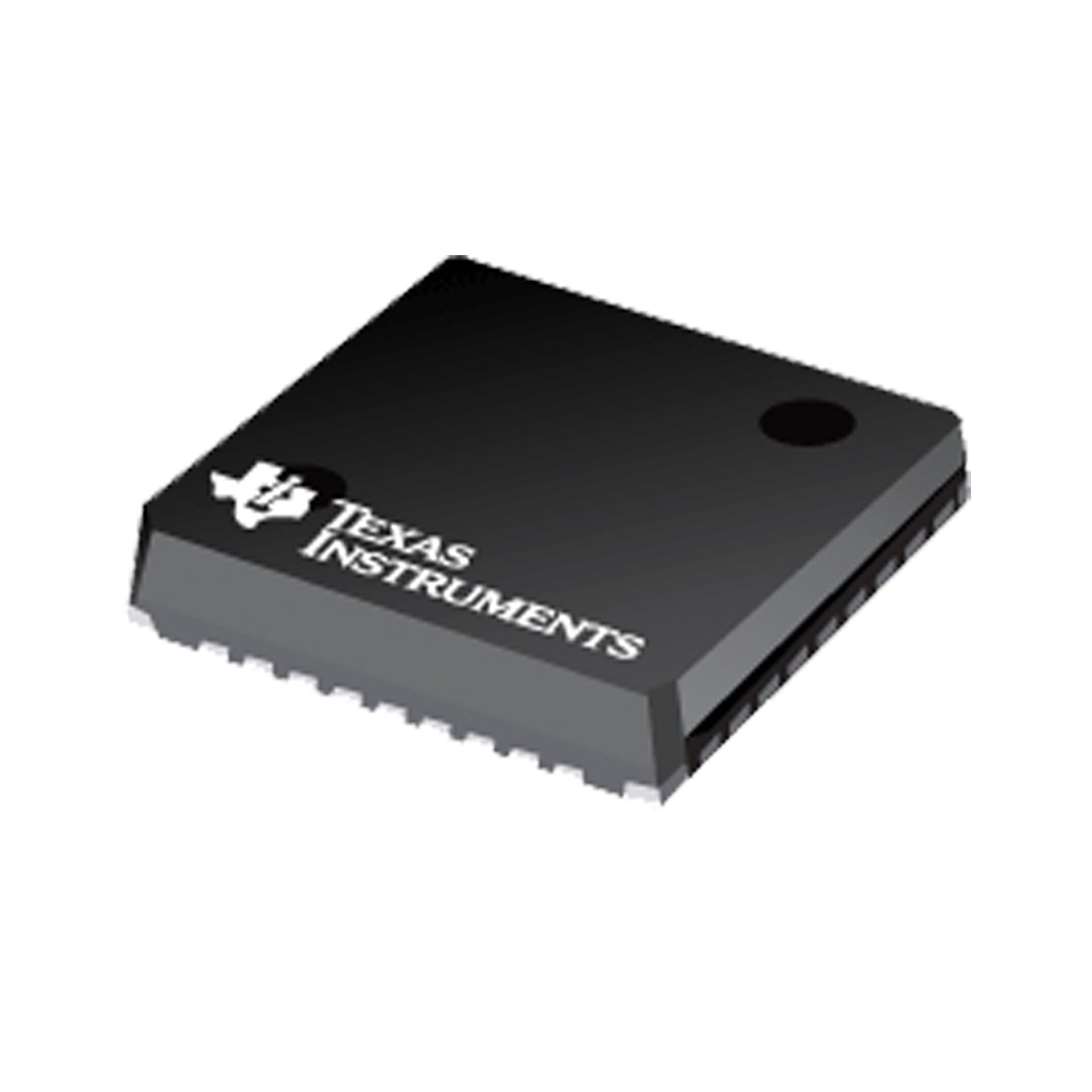 PTH12050WAH
The Texas Instruments PTH12050 series is a non-isolated power module featuring Auto-Track™ Sequencing. The device is POLA™ compatible and the small form factor can support output current up to 6A. The device operates from a 12V input with Output voltage options are available in two versions, the W-suffix covering 1.2V to 5.5V and the L-suffix covering. 0.8V to 1.8V. Also see additional Rochester inventory for 3.3V and 5.0V input modules.
---