Featured Products
Memory-Storage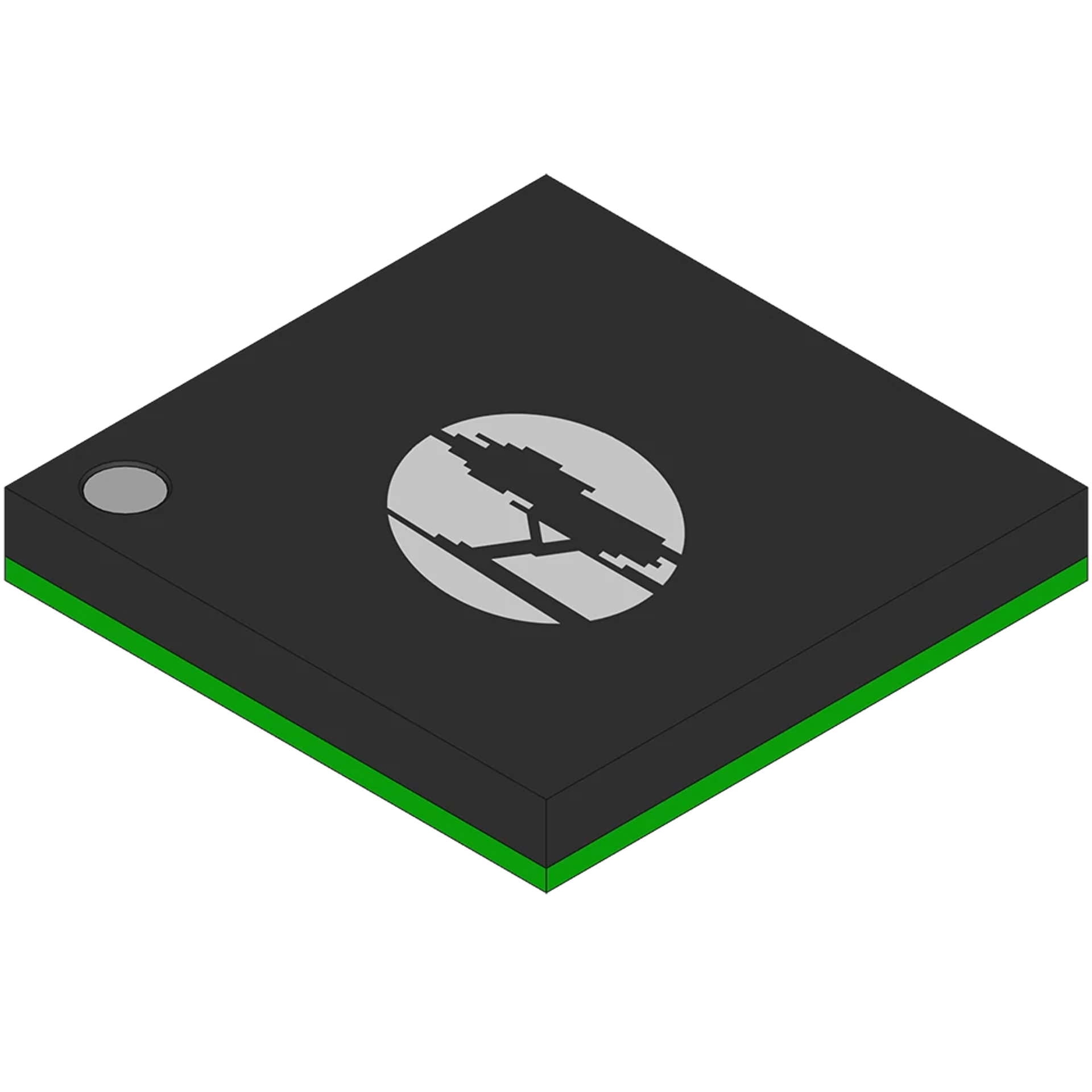 S29GL512S11DHA020
The S29GL512S11DHA020 is a member of the MirrorBit® Eclipse FLASH memory family which covers densities from 16MBytes to 128MBytes. It utilizes a 3.0V core, supports single supply Read/Erase/Program, provides 100ns random access and comes in a 64-BGA package.
---
Analog & Mixed Signal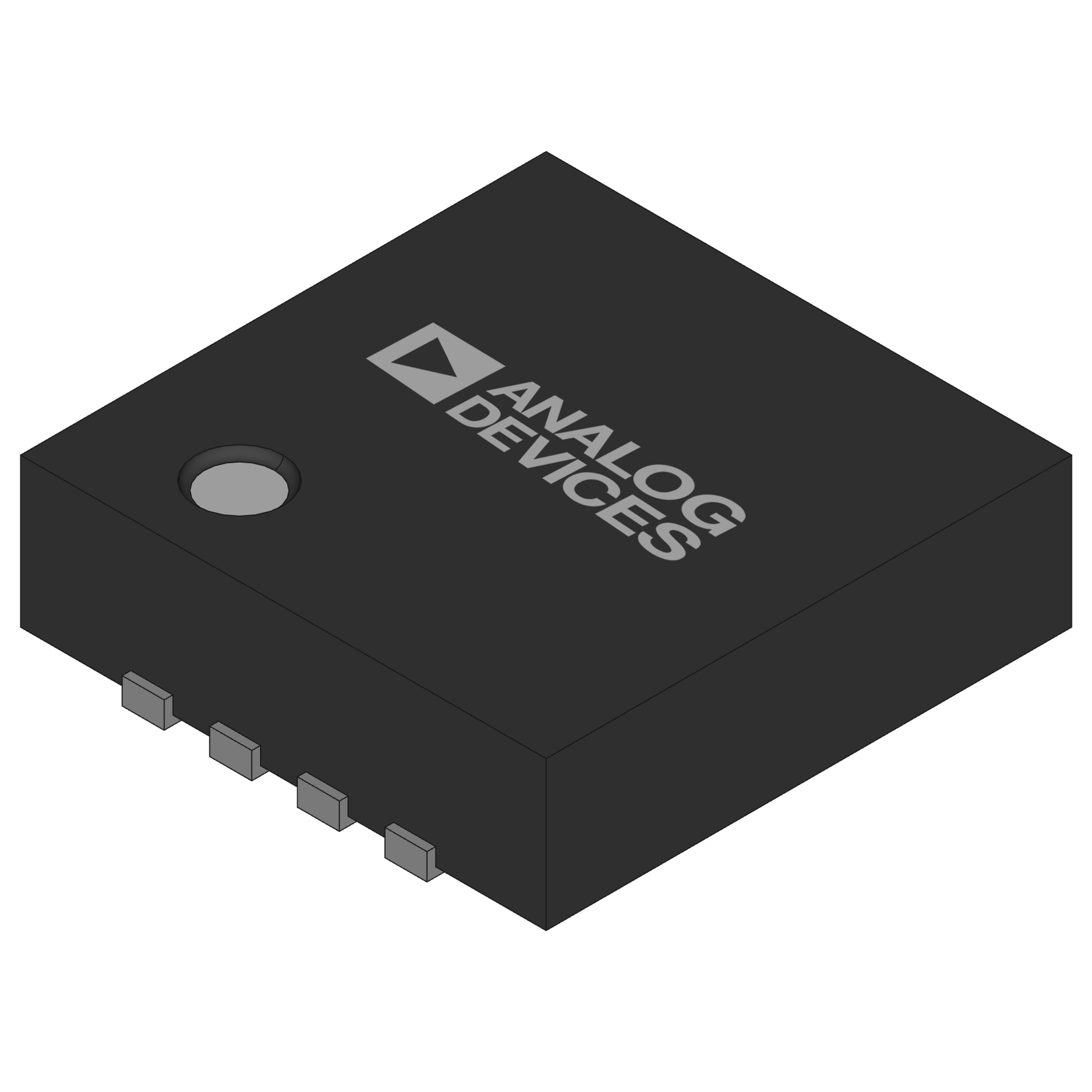 AD5398BCPZ-REEL7
The AD5398BCPZ is a 10-Bit Digital to Analog Converter which can be controlled by an I2C Interface. It has a 120mA output sink capability, it incorporates and internal reference and operates from single 2.7V to 5.5V supply. It is packaged in an 8-Lead LFCSP package and operates over -40° C to 85° C without derating.
---
Processors & Peripherals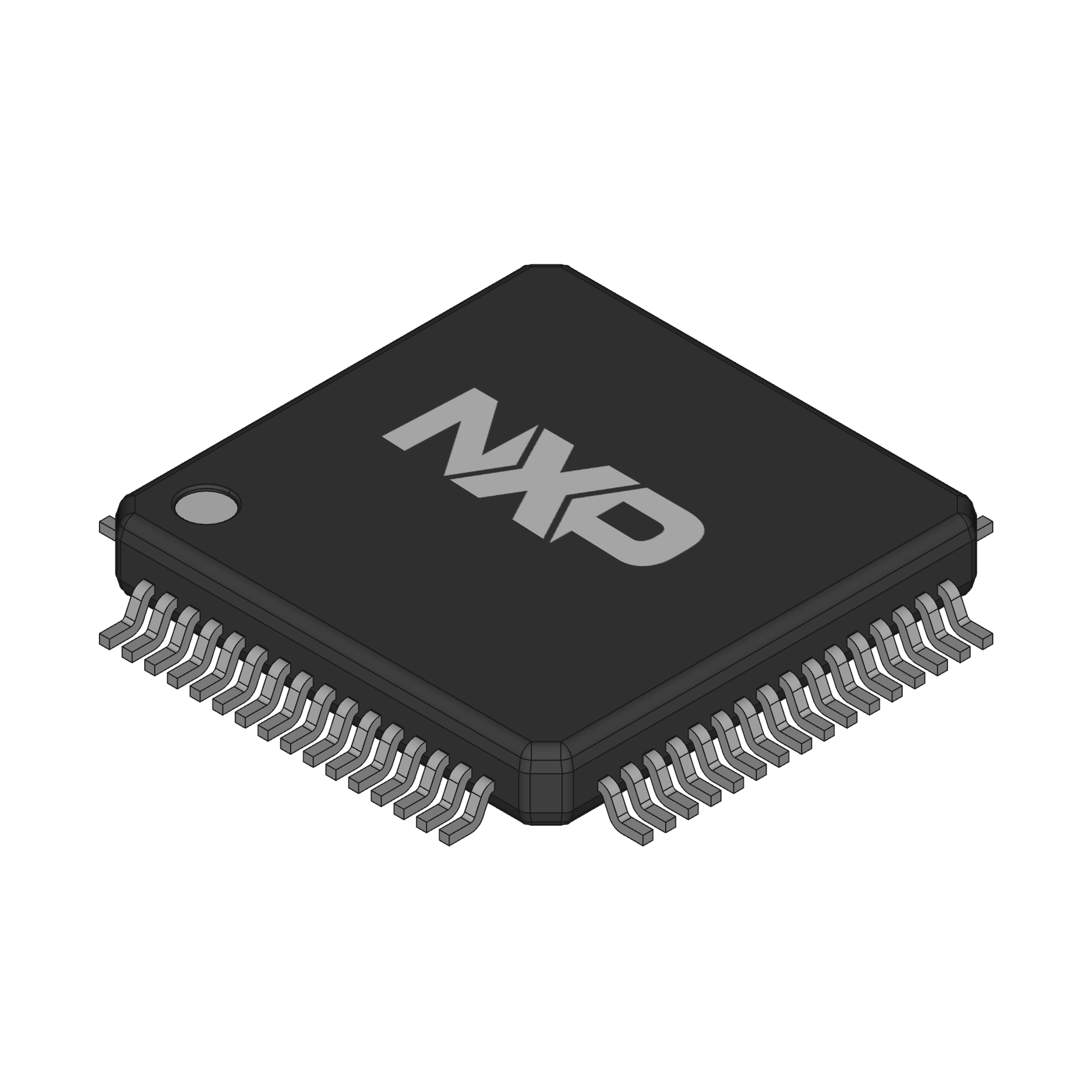 LPC2136FBD64/01,15
The LPC2136FBD64 is ARM7TDMI based microcontroller designed for small size and low power consumption and supports 16-Bit Thumb mode for reduced code. It integrates numerous peripherals including 10-Bit ADCs, 10-Bit DACs, 32-Bit Timers, a RTC, 5V tolerant GPIO and an integrated oscillator.
---
Logic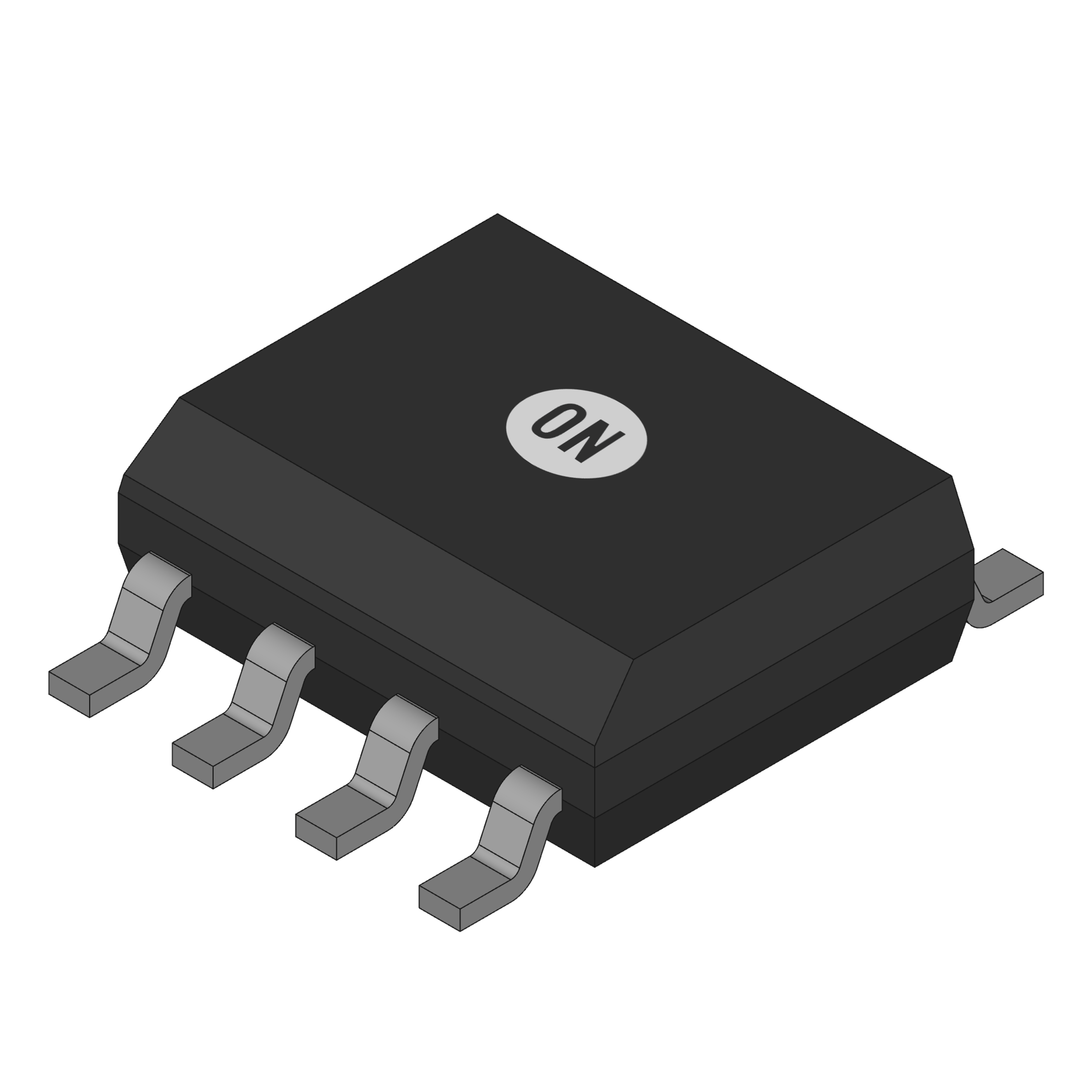 MC100LVEP11D
The MC10/100LVEP11 is a differential 1:2 fanout buffer. It is ideal for high-speed clock and data applications requiring lower voltage. The device offers a maximum frequency specification of greater than 3 Ghz and a 240 pSec propagation delay. The MC100 series also includes temperature compensation. The device is available in SOIC-8 NB, TSSOP-8 and DFN-8 packages.
---
Analog & Mixed Signal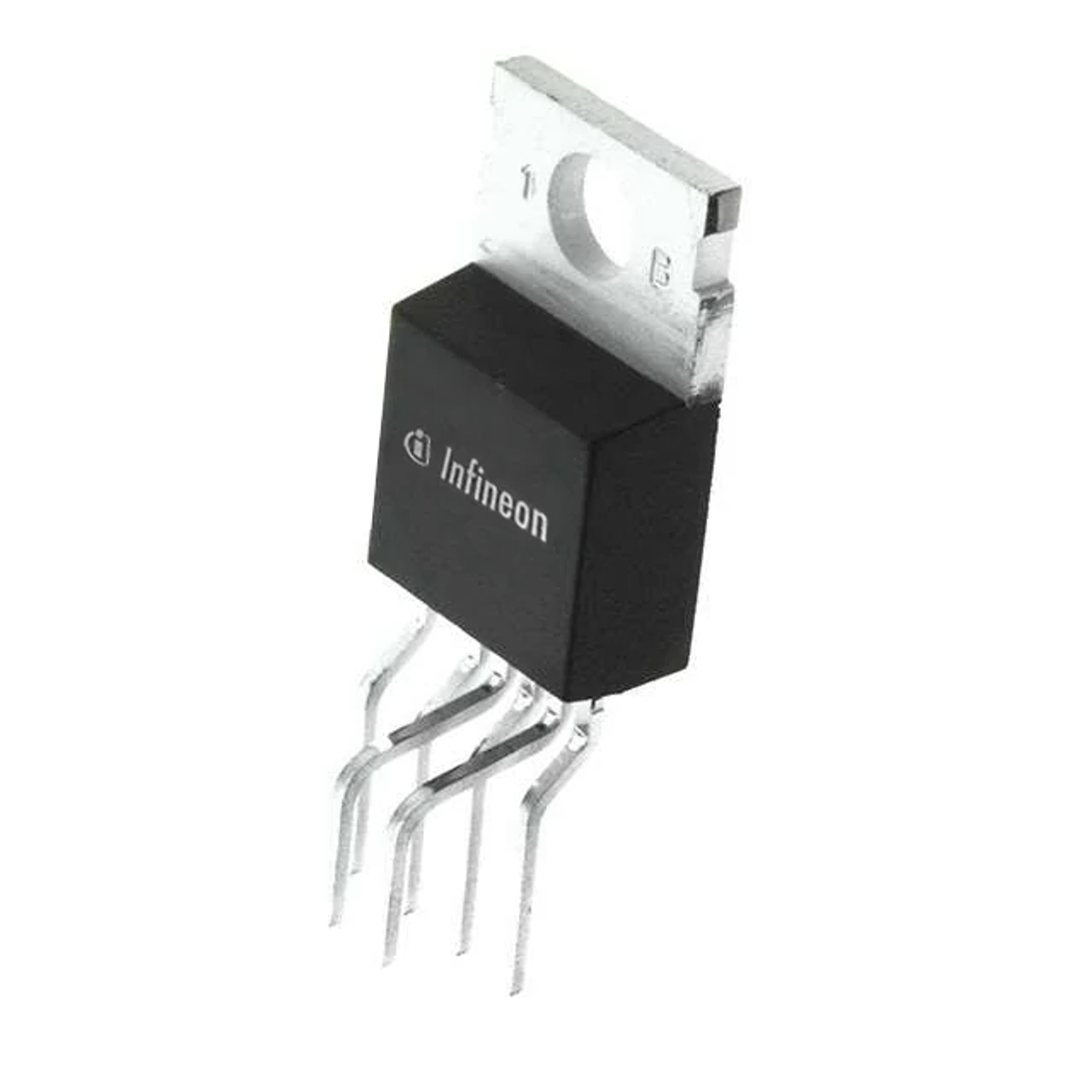 ICE3BR0665JFXKSA1
The ICE3BR0665JFXKSA1 from Infineon is part of their CoolSET® SMPS controller products. These devices target off-line adapters, high-power switch mode power suppliers and similar applications. The ICE3BR0665JFXKSA1 incorporates a number of beneficial features such as: auto restart with overload-overtemperature-overvoltage protection, built-in soft start and blanking window, and built-in frequency jitter and soft drive for low EMI operation. They support a maximum duty cycle of 75% and is packaged in a TO220 FullPak.
---