Featured Products
Analog & Mixed Signal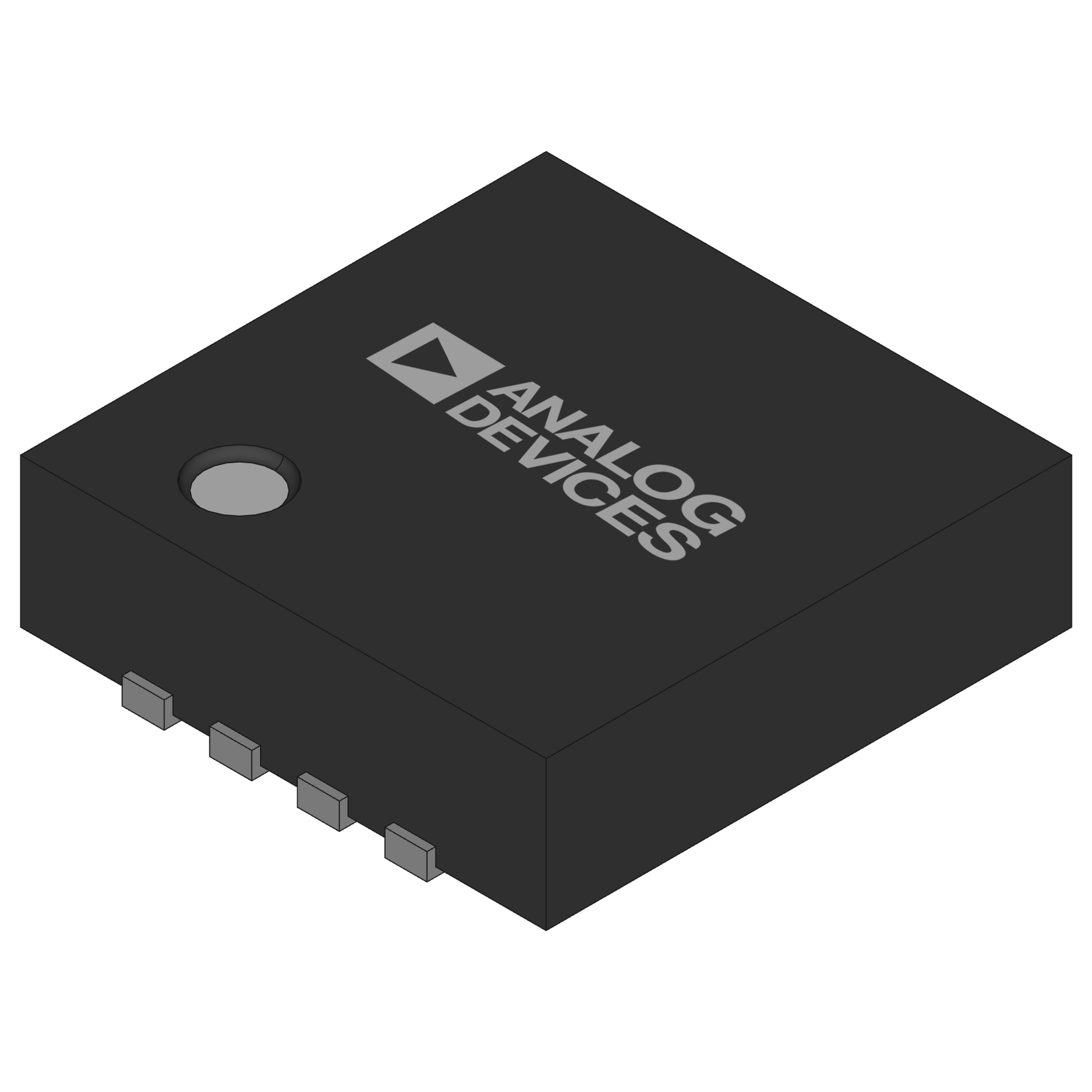 AD5398BCPZ-REEL7
The AD5398BCPZ is a 10-Bit Digital to Analog Converter which can be controlled by an I2C Interface. It has a 120mA output sink capability, it incorporates and internal reference and operates from single 2.7V to 5.5V supply. It is packaged in an 8-Lead LFCSP package and operates over -40° C to 85° C without derating.
---
Processors & Peripherals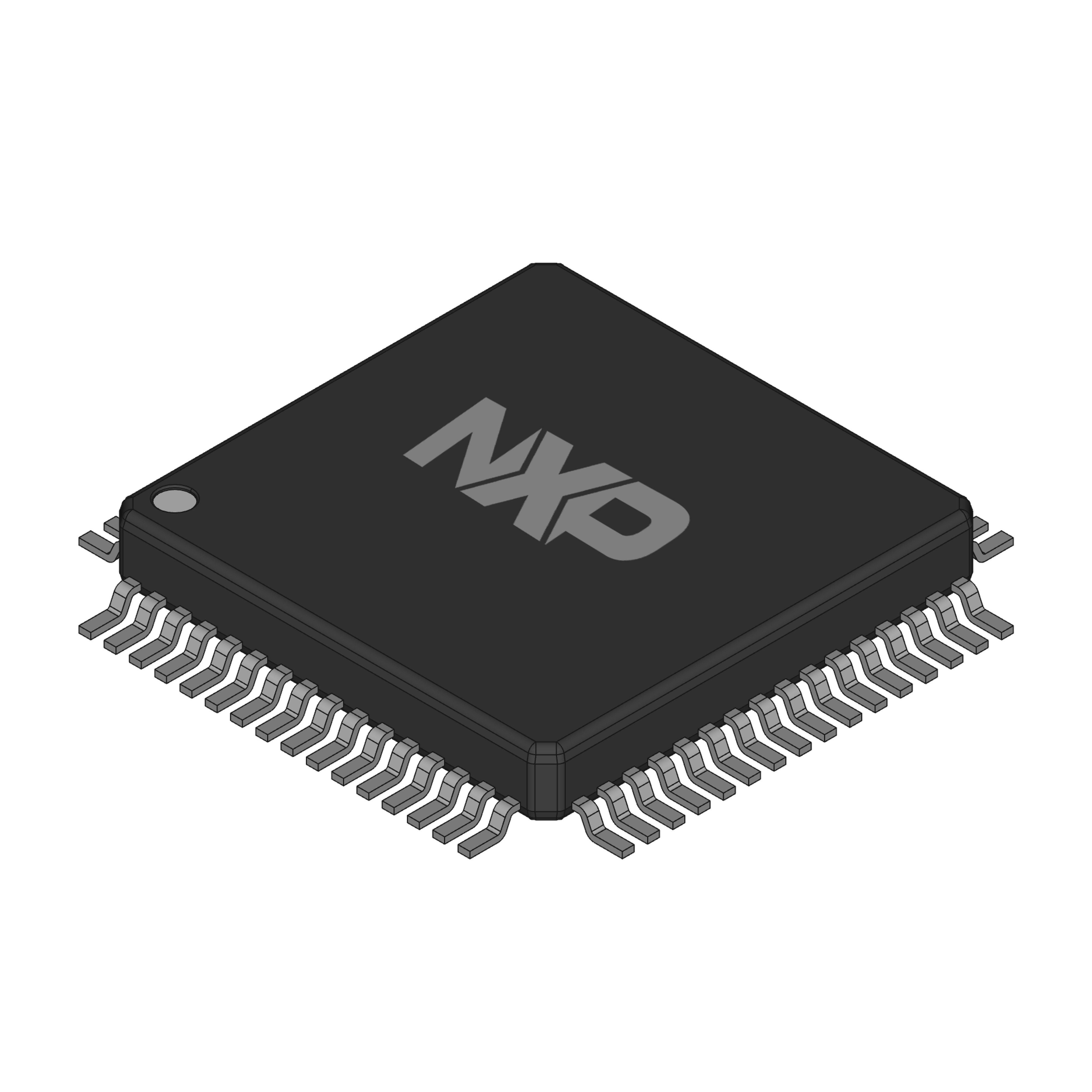 MC9S08AW32CFUE
The NXP MC9S08AW32/S9S08AW32 is a low-cost, high-performance 8-Bit Microcontroller based on the enhanced HCS08 CPU core. The device is available in QFP, LQFP and QFN packages with temperature ranges covering -40 to 125 deg C. The device is orderable as a standard (MC9S08AW) or as automotive-qualified (S9S08AW).
---
Analog & Mixed Signal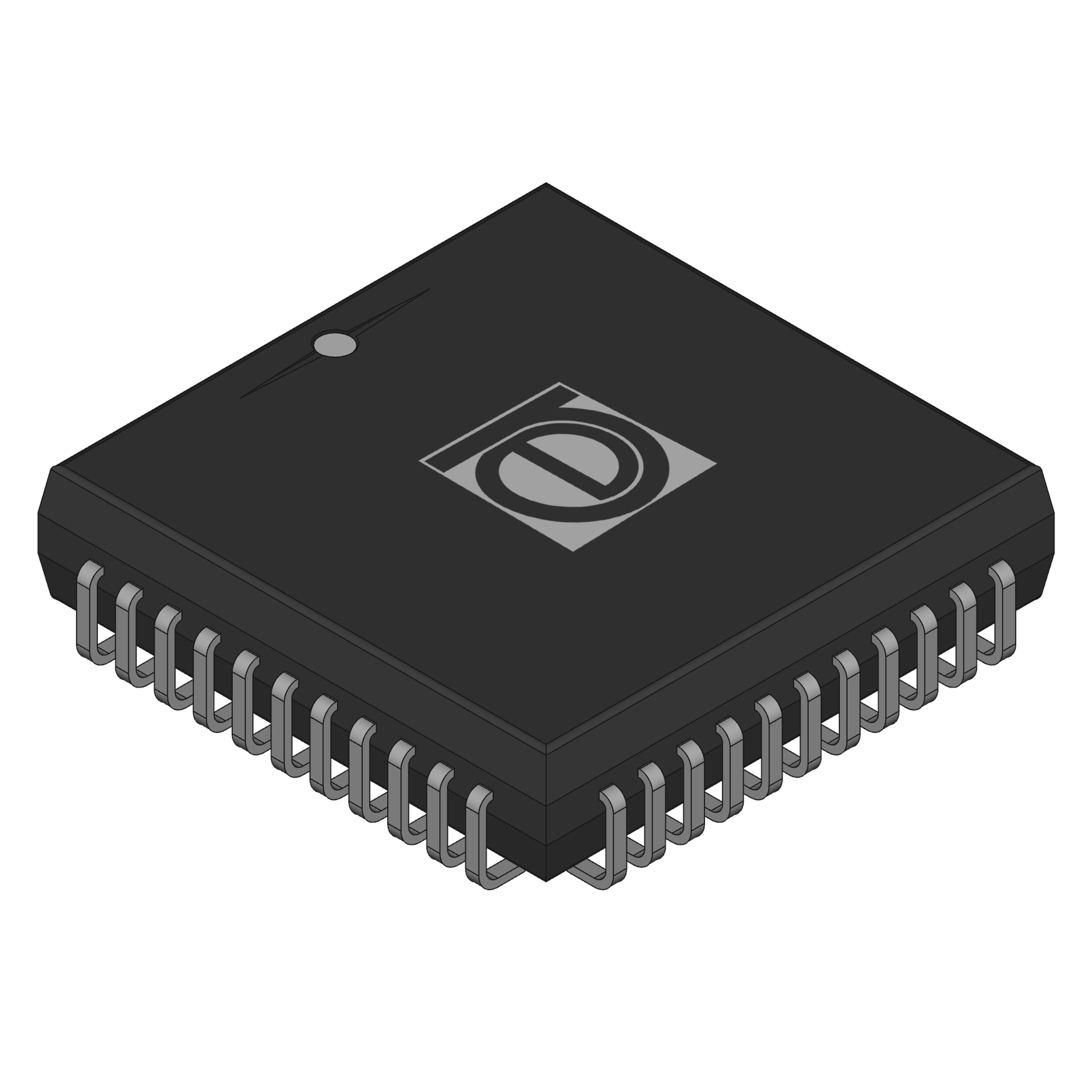 AN82527
The Intel 82527 serial communications controller is a highly integrated device that performs serial communication according to the CAN Specification 2.0 protocol. The device is used extensively in automotive and industrial applications. Although the device had been obsoleted, Rochester Electronics through licensed manufacturing agreements is able to provide a 100% authorized and guaranteed solution.
---
Analog & Mixed Signal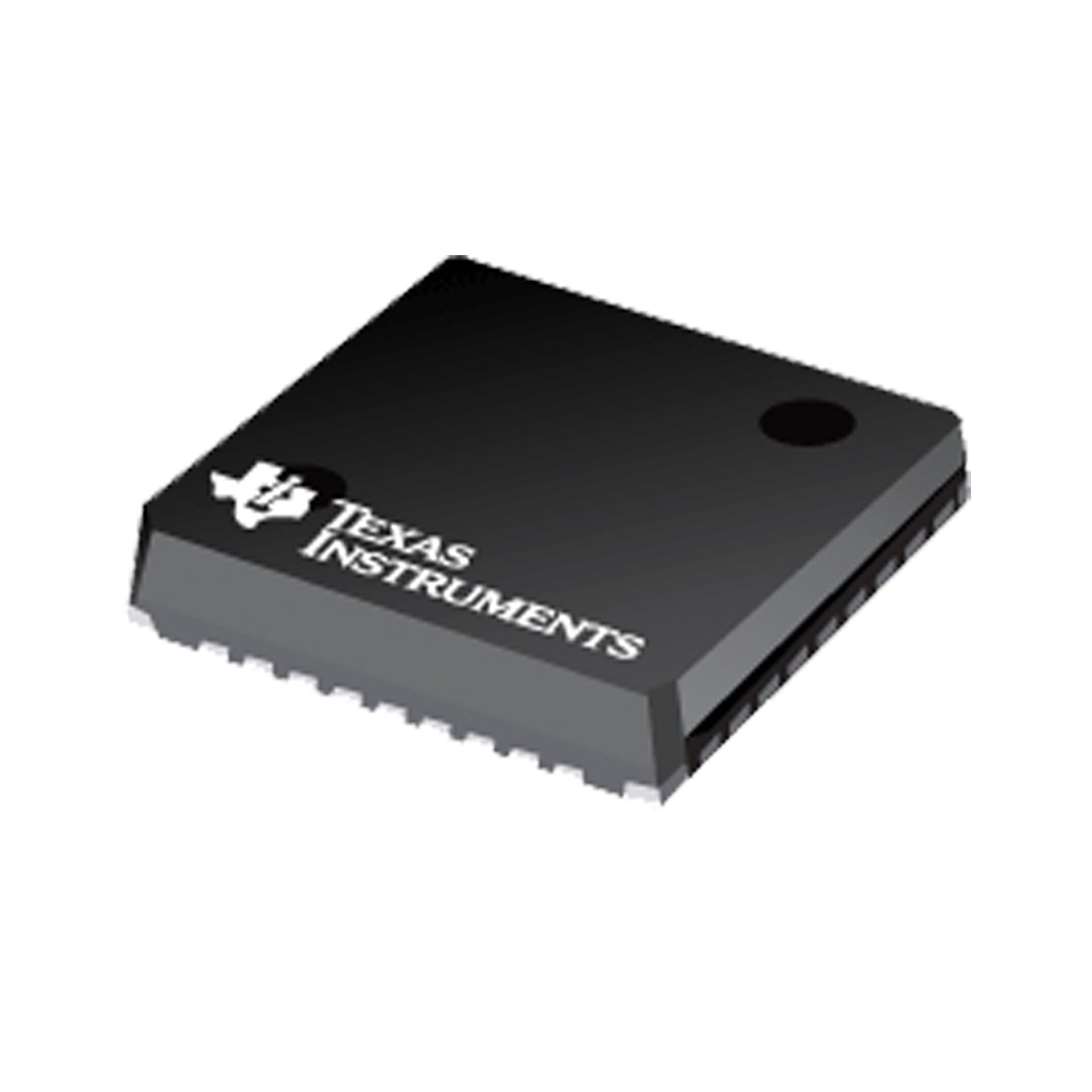 PTH12050WAH
The Texas Instruments PTH12050 series is a non-isolated power module featuring Auto-Track™ Sequencing. The device is POLA™ compatible and the small form factor can support output current up to 6A. The device operates from a 12V input with Output voltage options are available in two versions, the W-suffix covering 1.2V to 5.5V and the L-suffix covering. 0.8V to 1.8V. Also see additional Rochester inventory for 3.3V and 5.0V input modules.
---
Memory-Storage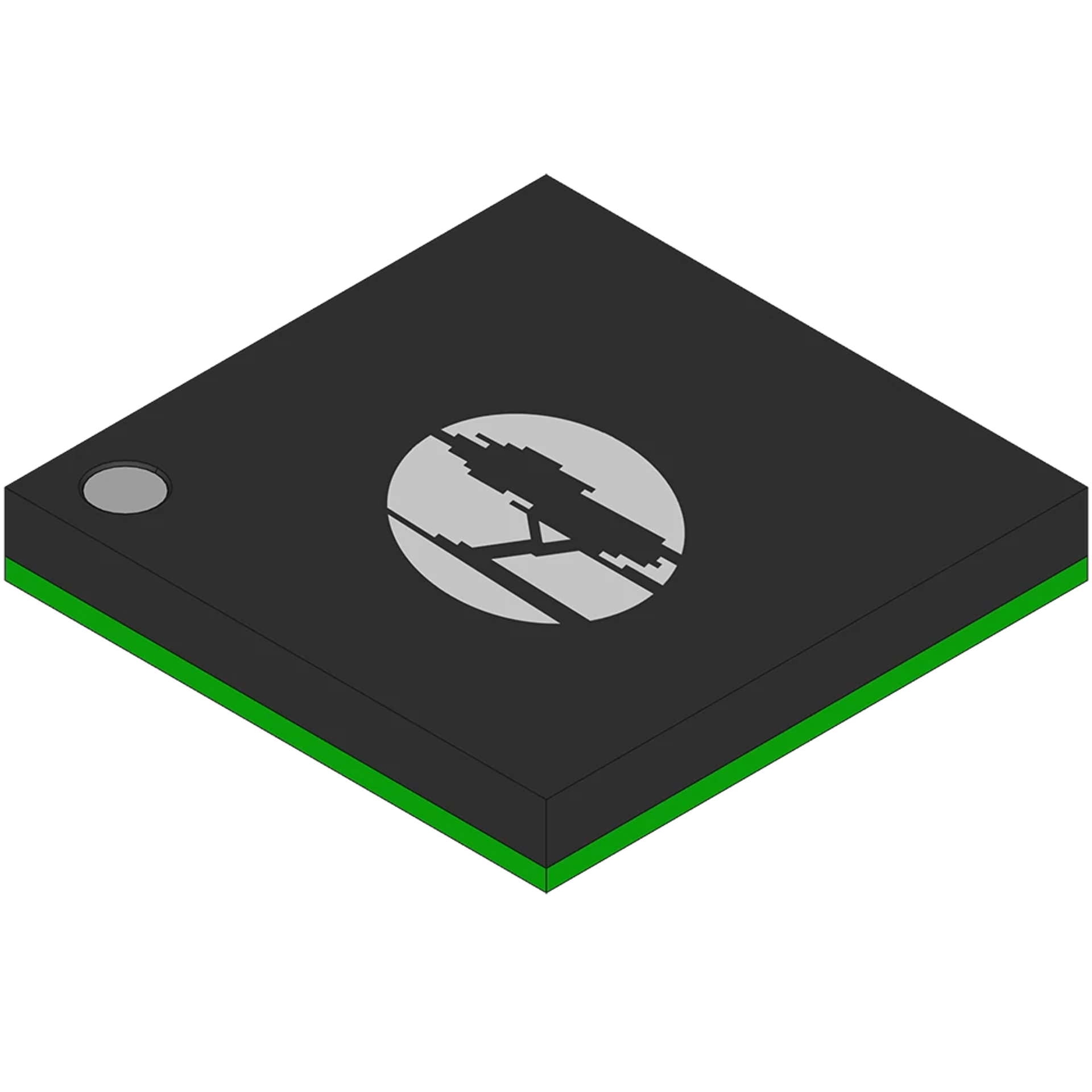 S29GL512S11DHA020
The S29GL512S11DHA020 is a member of the MirrorBit® Eclipse FLASH memory family which covers densities from 16MBytes to 128MBytes. It utilizes a 3.0V core, supports single supply Read/Erase/Program, provides 100ns random access and comes in a 64-BGA package.
---