Featured Products
Microcontrollers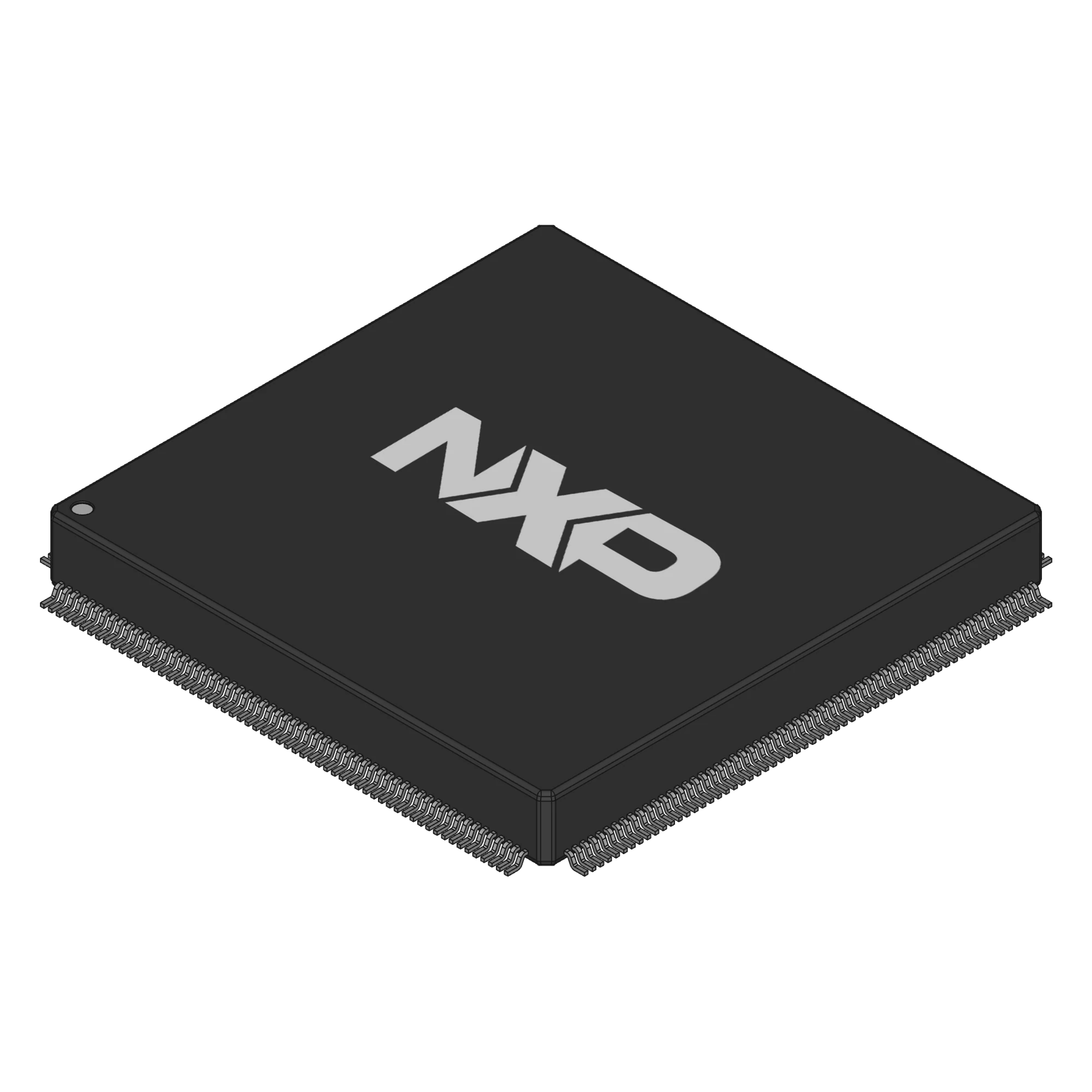 MC68EN360AI33L
The NXP/Freescale MC68EN360 is one of the original QUICC™ (Quad Integrated Communications Controller) processors which provides multiple integrated and flexible serial controllers for use in networking and communication applications.
---
SRAMs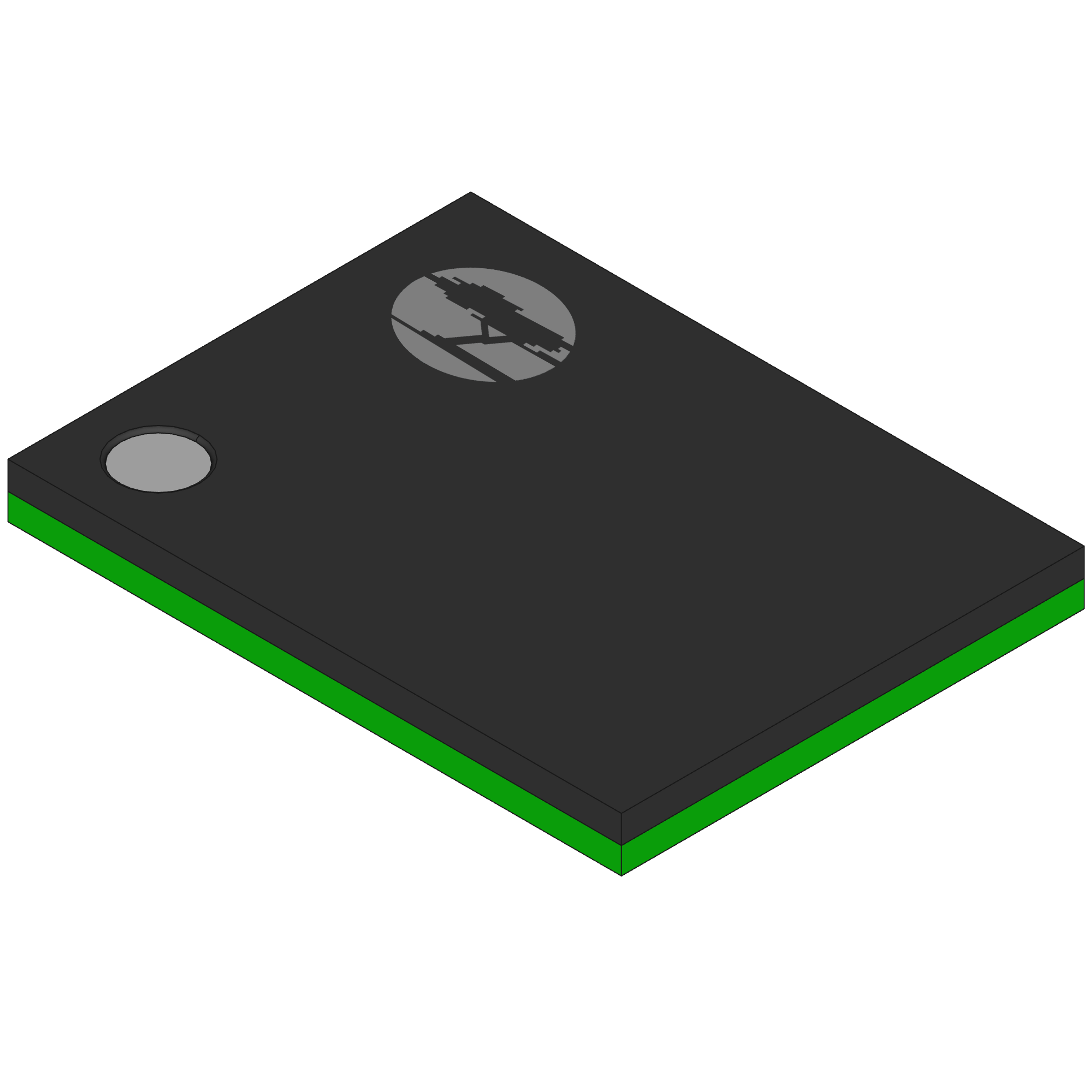 CY7C1011CV33-10BAJXE
The CY7C1011CV33 is a Cypress 1M-Bit (128K x16) CMOS high speed SRAM. It is available in 10, 12 and 15 ns speed grades and in standard TSOP II, TQFP and VFBGA packages. The devices are useful for processor memory and buffer and cache requirements. Additional densities of other Cypress SRAMs are also available in Rochester inventory.
---
Switching Regulator or Controllers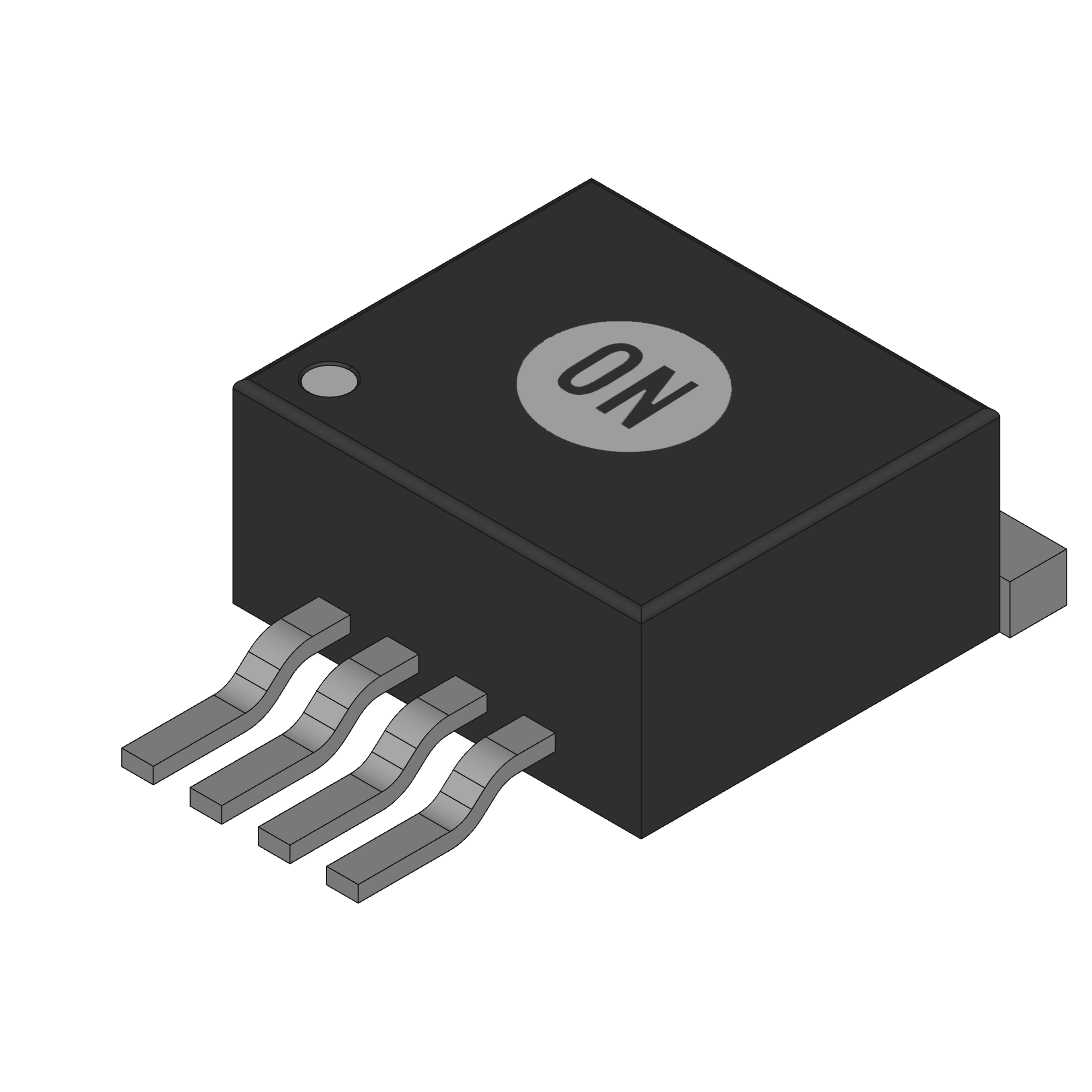 LM2576T-ADJ
The LM2576 is a series of step-down switching regulators capable of driving up to 3A load and available in output voltages of 3.3V, 5.0V, 12V , 15V and an adjustable output version. It is designed to minimize the number of external components and exhibits excellent line and load characteristics. Also available are the LM2574 and LM2575 versions with 0.5A and 1.0A load capabilities respectively.
---
Multiplexers or Switches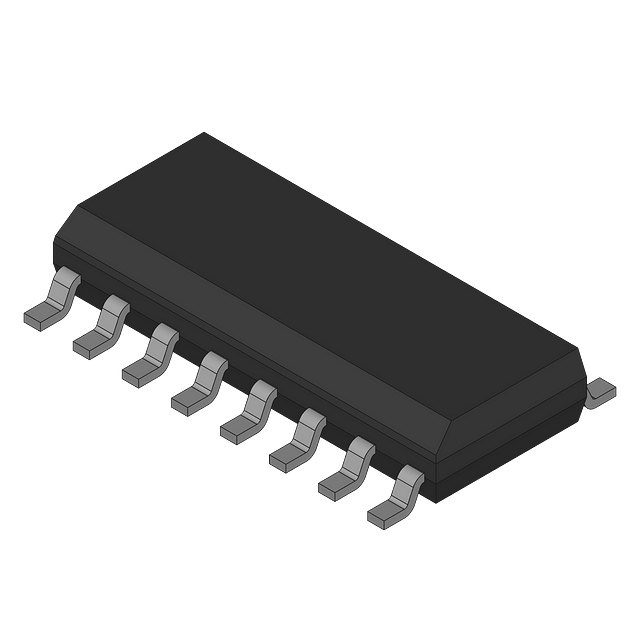 DG408DY
Intersil's DG408/DG409 are CMOS analog switches available as a single 8-ch or differential 4-ch configuration. The devices feature low ON resistance, fast switching and operate over a broad power supply range. They are ideal for data acquisition systems, automatic testers and other application which need to switch analog signals. *Intersil has been acquired by Renesas
---
Other Semiconductors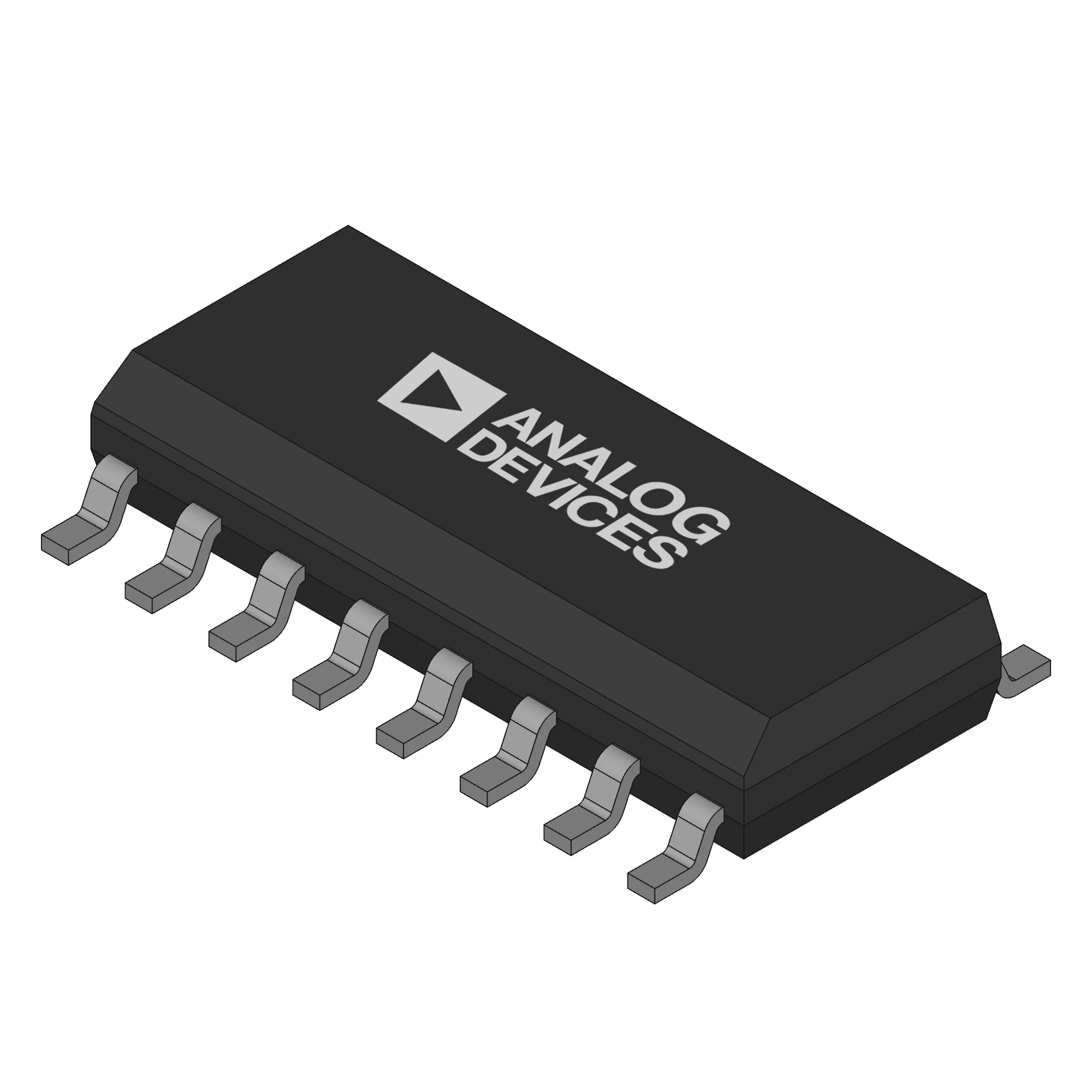 ADUM1402ARW
The ADUM140x Quad-Channel Digital Isolators use Analog Devices' iCoupler® technology. They operate up to 90Mbs, provide an ease of design, low power operation and is offered in 3- configurations.
---