Featured Products
Processors & Peripherals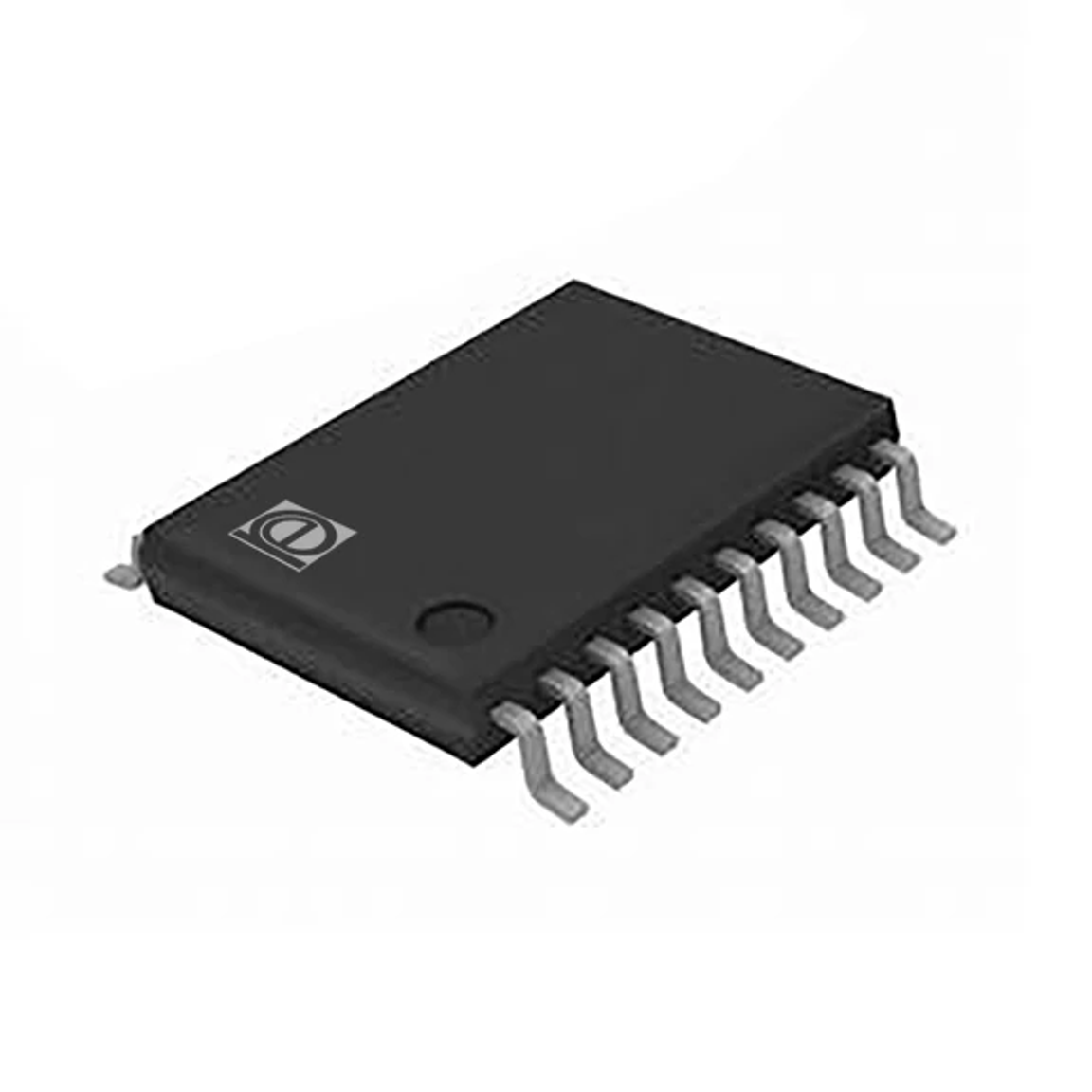 P87LPC762BD
Rochester Electronics continues to provide support for the NXP transferred 80C51-based 8/16-bit MCU product line. This includes the P87LPC762BD low-pin-count, low cost, low power microcontroller based on an accelerated 80C51 architecture. Operates up to 20Mhz and includes 2KB of EPROM code memory, 2 analog comparators, an I2C port and 20mA LED drive capable outputs.
---
Memory-Storage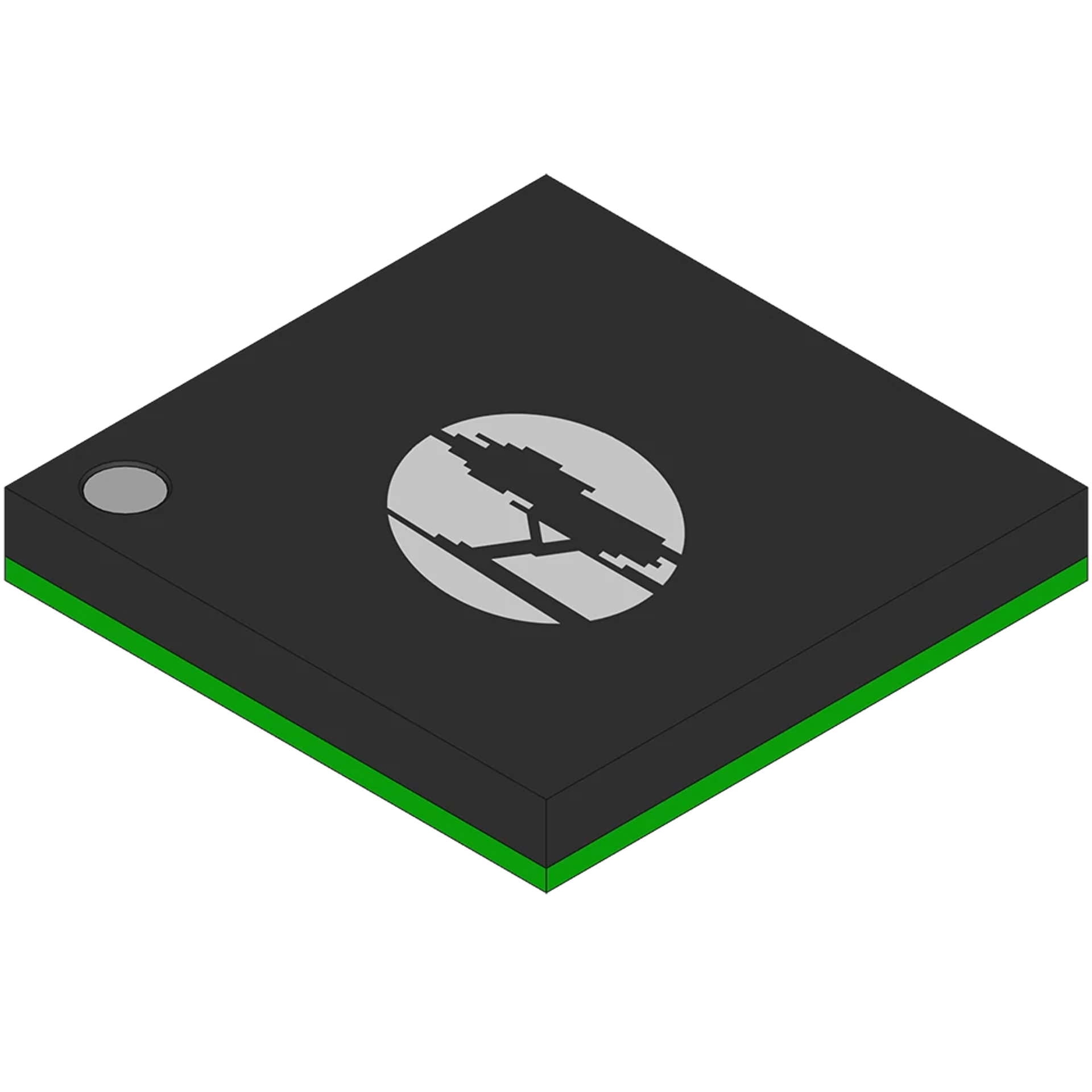 S29GL512S10DHI020
The Cypress® S29GL01G/512/256/128S MirrorBit® Eclipse flash products are ideal for embedded applications that require high density, high performance, and low power consumption. They offer a fast page access time (15 ns) with a corresponding fast random-access time (90 ns). They feature a Write Buffer that allows 256 words/512 bytes to be programmed in one operation and offer single supply (2.7V to 3.6V) read/write/program operation.
---
Analog & Mixed Signal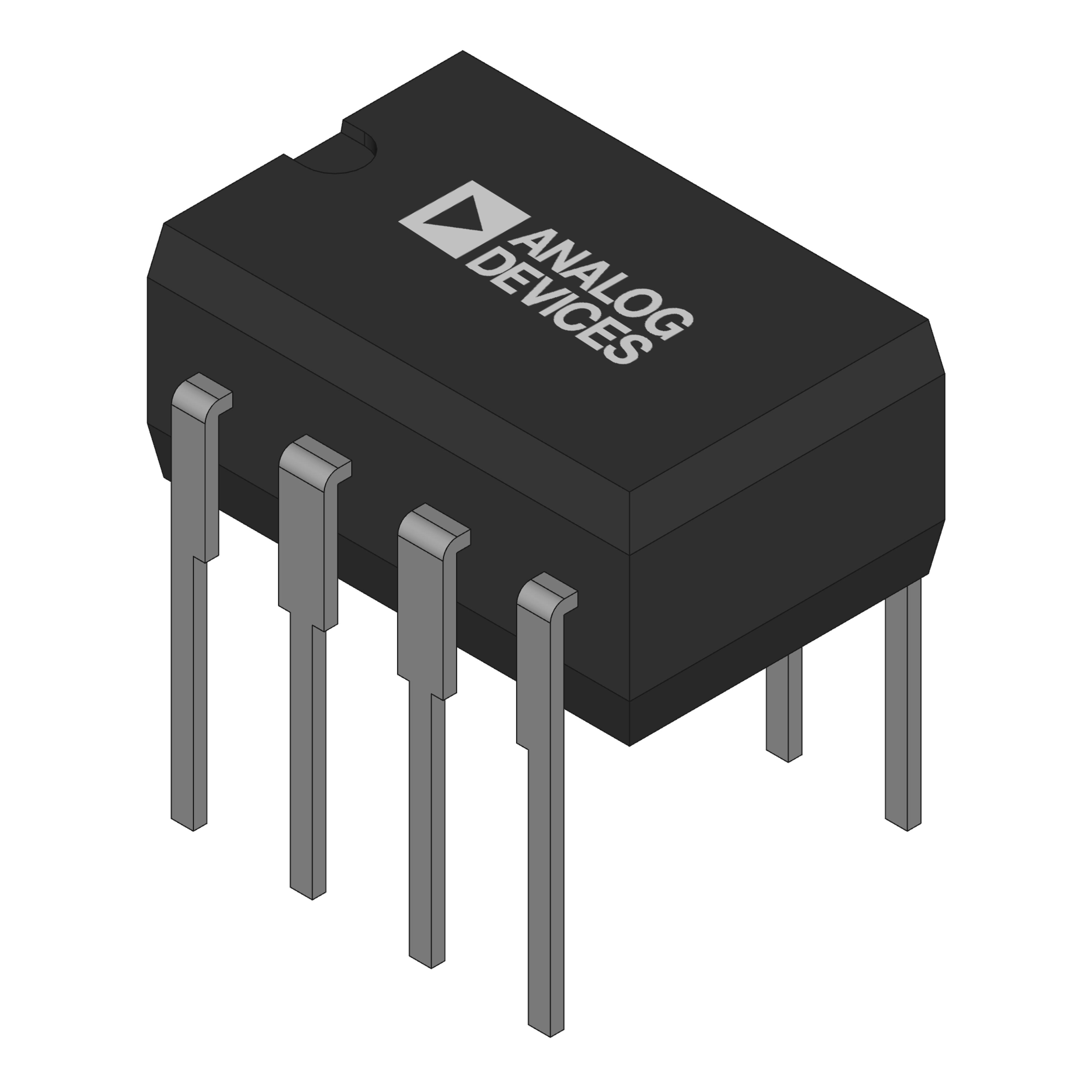 OP77EZ
The Analog Devices' OP77 is an ultra-low offset voltage operational amplifier. It well suited for high resolutions and tight error budget applications. It has outstanding gain characteristics, offering 5000V/mV minimum. It offers low VOS over temperature at 55µV max, a TCVOS of 0.3 µV/ °C along with low power consumptions of 60mW maximum.
---
Logic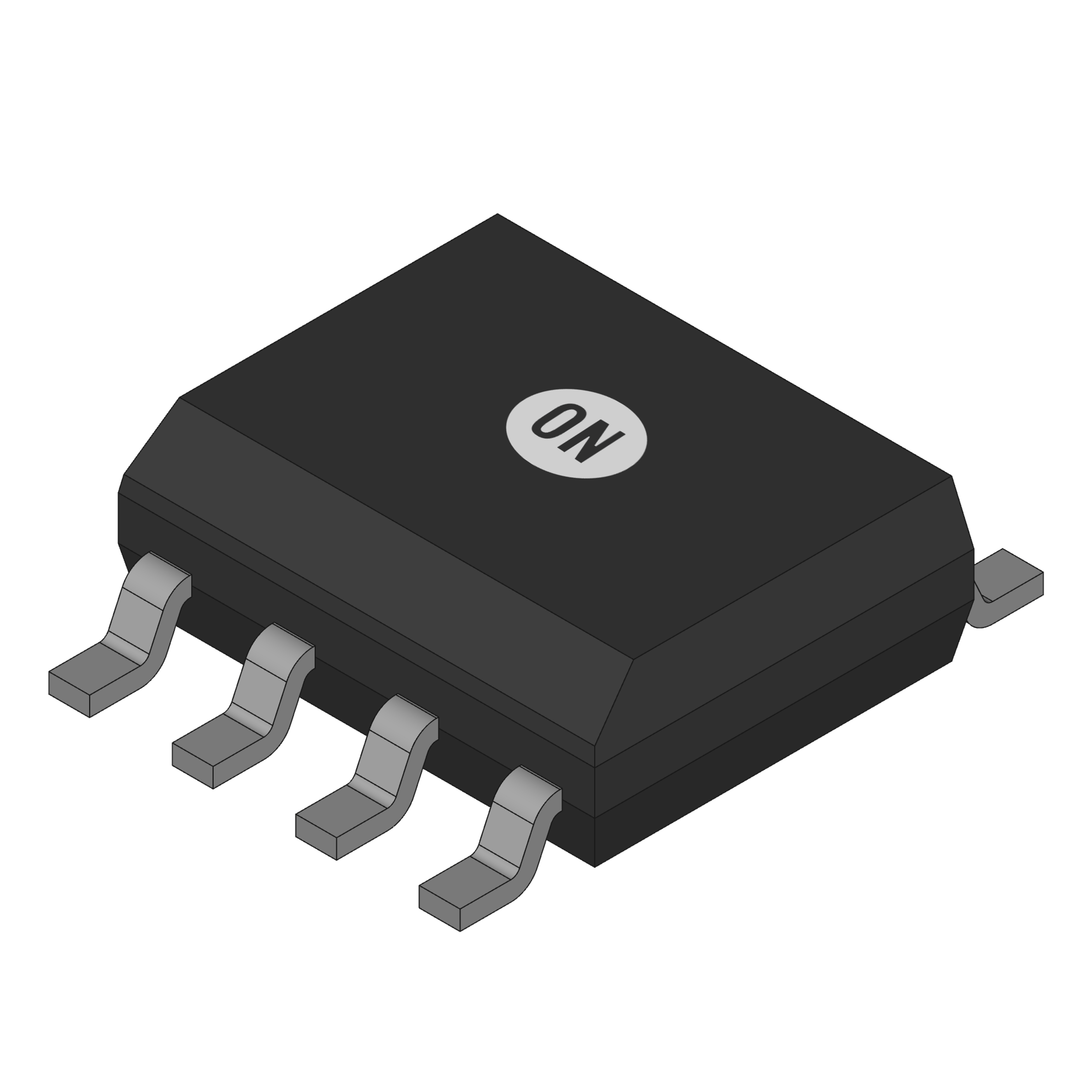 MC100LVEP11D
The MC10/100LVEP11 is a differential 1:2 fanout buffer. It is ideal for high-speed clock and data applications requiring lower voltage. The device offers a maximum frequency specification of greater than 3 Ghz and a 240 pSec propagation delay. The MC100 series also includes temperature compensation. The device is available in SOIC-8 NB, TSSOP-8 and DFN-8 packages.
---
Analog & Mixed Signal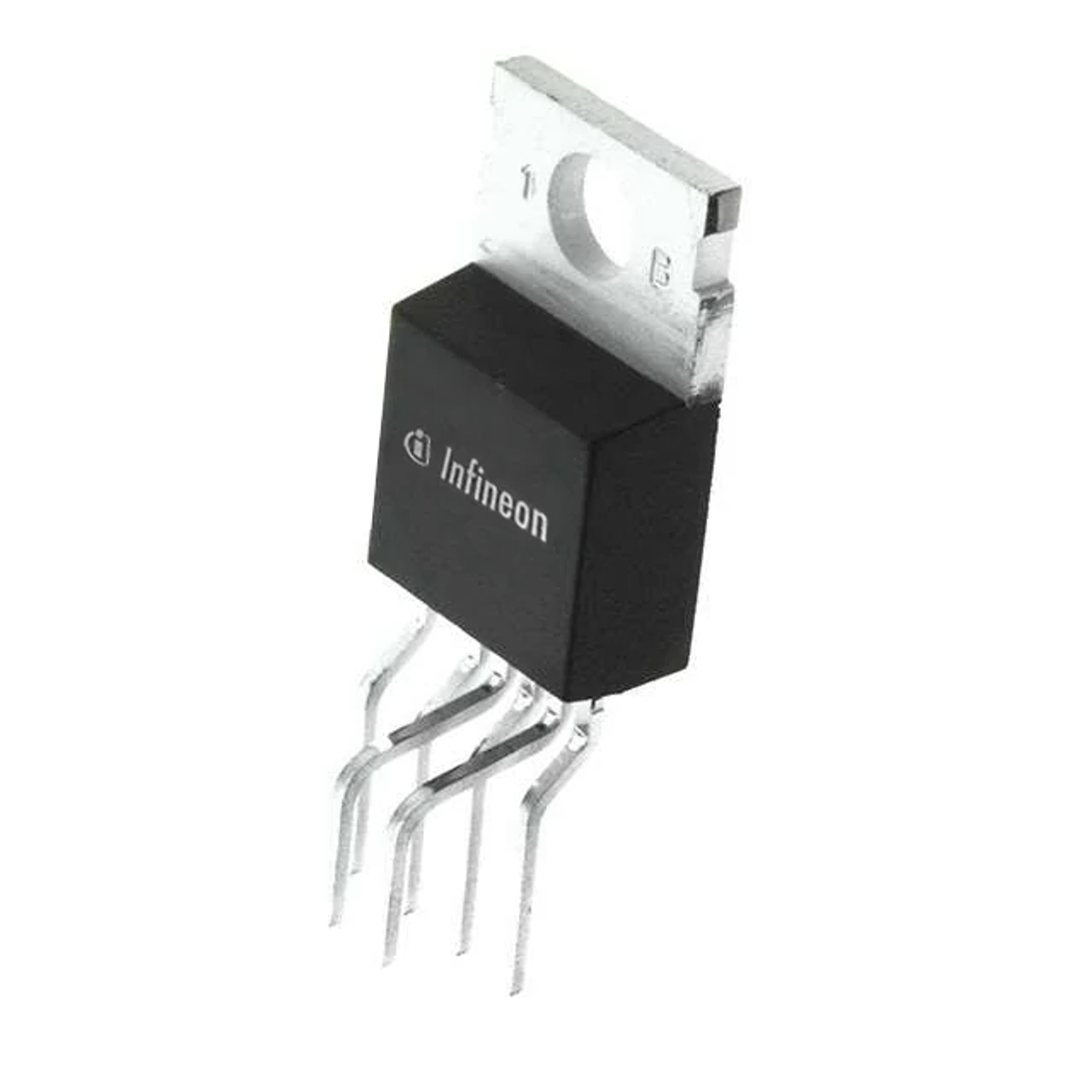 ICE3BR0665JFXKSA1
The ICE3BR0665JFXKSA1 from Infineon is part of their CoolSET® SMPS controller products. These devices target off-line adapters, high-power switch mode power suppliers and similar applications. The ICE3BR0665JFXKSA1 incorporates a number of beneficial features such as: auto restart with overload-overtemperature-overvoltage protection, built-in soft start and blanking window, and built-in frequency jitter and soft drive for low EMI operation. They support a maximum duty cycle of 75% and is packaged in a TO220 FullPak.
---