Featured Products
Processors & Peripherals
MCIMX515DJM8CR2
The i.MX51 family of multimedia applications processors offer high performance processing and are optimized for low power consumption. They feature an advanced and power-efficient implementation of the ARM Cortex™-A8 core, which operates at speeds as high as 800 MHz. The device supports up to 200 MHz DDR2 and mobile DDR DRAM clock rates and is ideally suited for mobile and any standard multimedia application.
---
Analog & Mixed Signal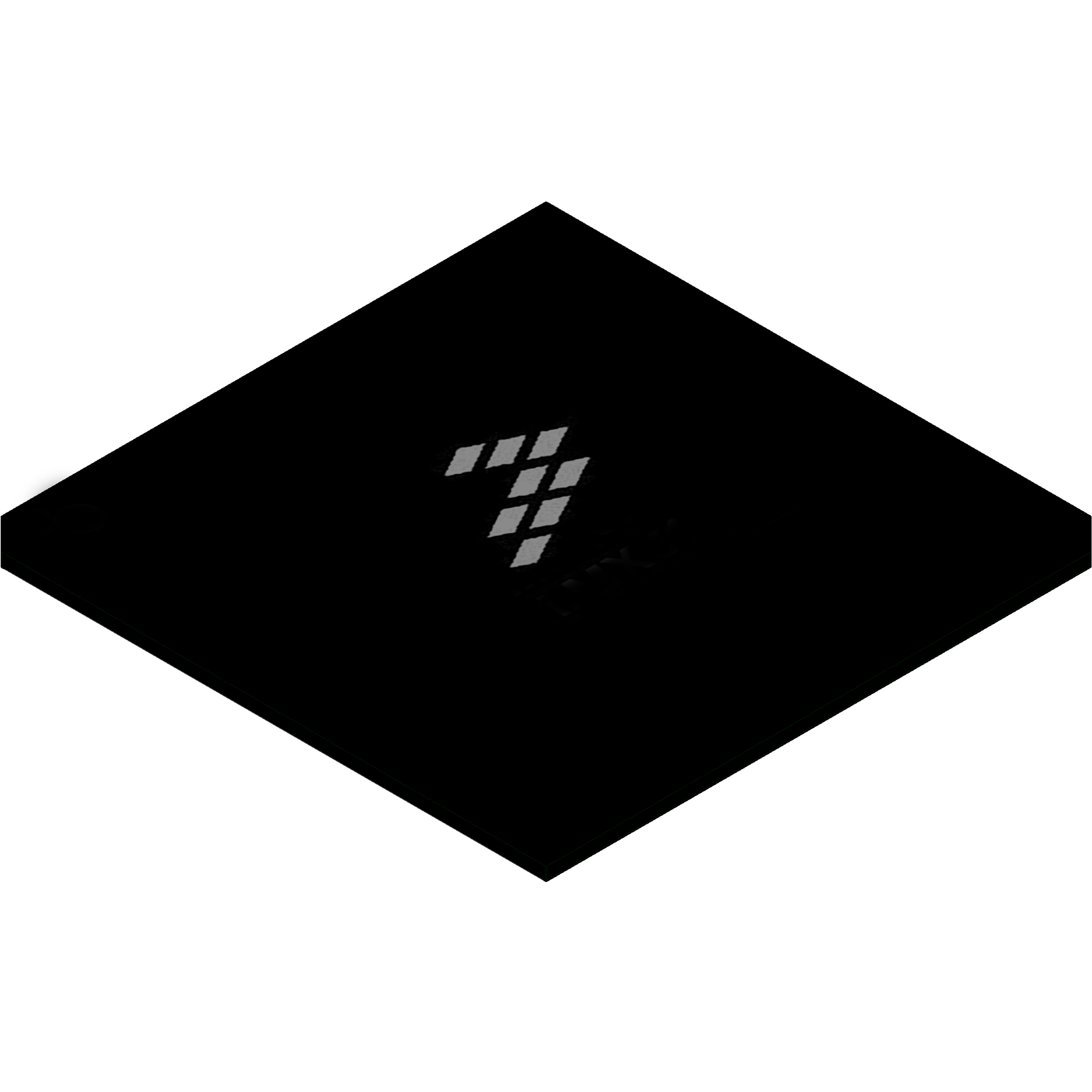 MC13892DJVK
The MC13892DJVK is a highly integrated power management IC designed to support the i.MX35 and i.MX51 processors families but is also compatible with the i.MX27, i.MX31 and i.MX37 families. The device features four adjustable buck regulators and twelve adjustable LDO regulators. The device also includes power control logic with a processor interface, event detection, touchscreen interface, RGB-LED boost regulator and an SPI/I2C bus interface for control and register access.
---
Memory-Storage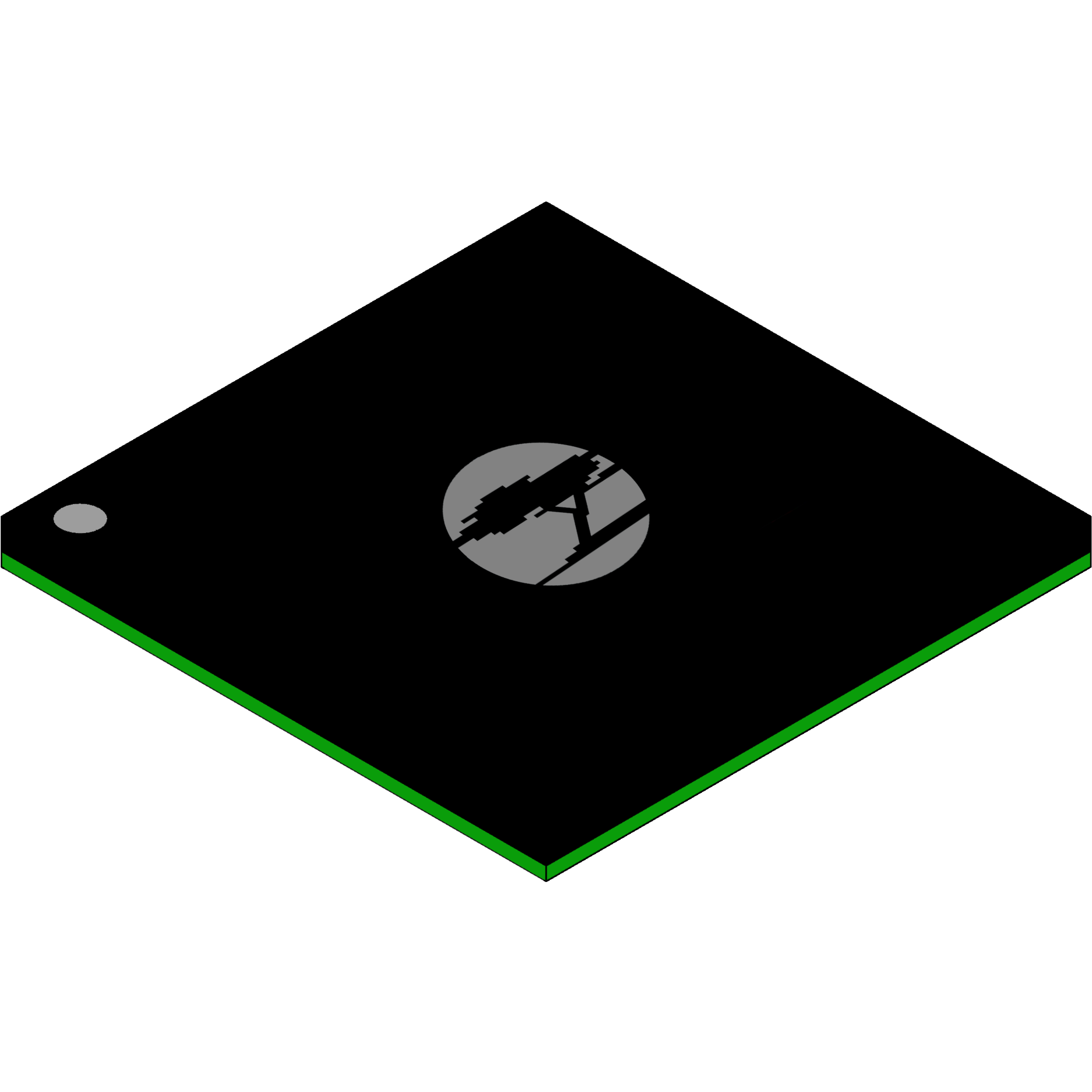 CY7C15632KV18-450BZXI
The CY7C15632KV18 is a 1.8V QDR II+ architecture Synchronous Pipelined SRAM which consists of two separate ports (a read port and a write port) to access the memory array. The separate read and write ports each provide a DDR interface and allow for concurrent transactions. The device supports a 500Mhz clock for high bandwidth performance. Depth expansion is accomplished with port selects which enable each port to operate independently.
---
Analog & Mixed Signal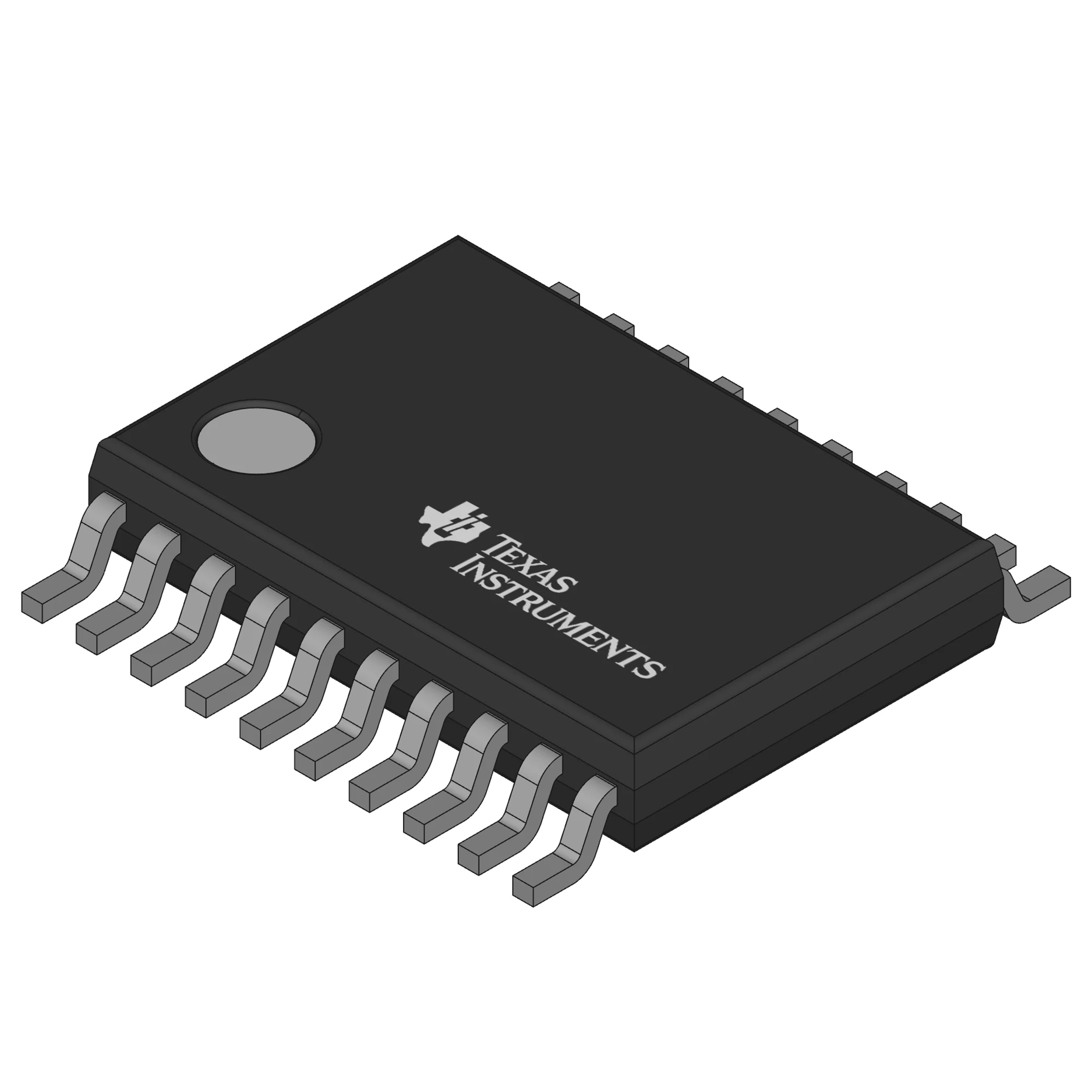 CDC337DWR
The CDC337DWR is a high-performance, low-skew clock driver. It is specifically designed for applications requiring synchronized output signals at both the clock frequency and one-half the clock frequency. The four Y outputs switch in phase and at the same frequency as the clock (CLK) input. The device is characterized from – 40°C to 85°C and is available in a 20 lead SOIC package.
---
Analog & Mixed Signal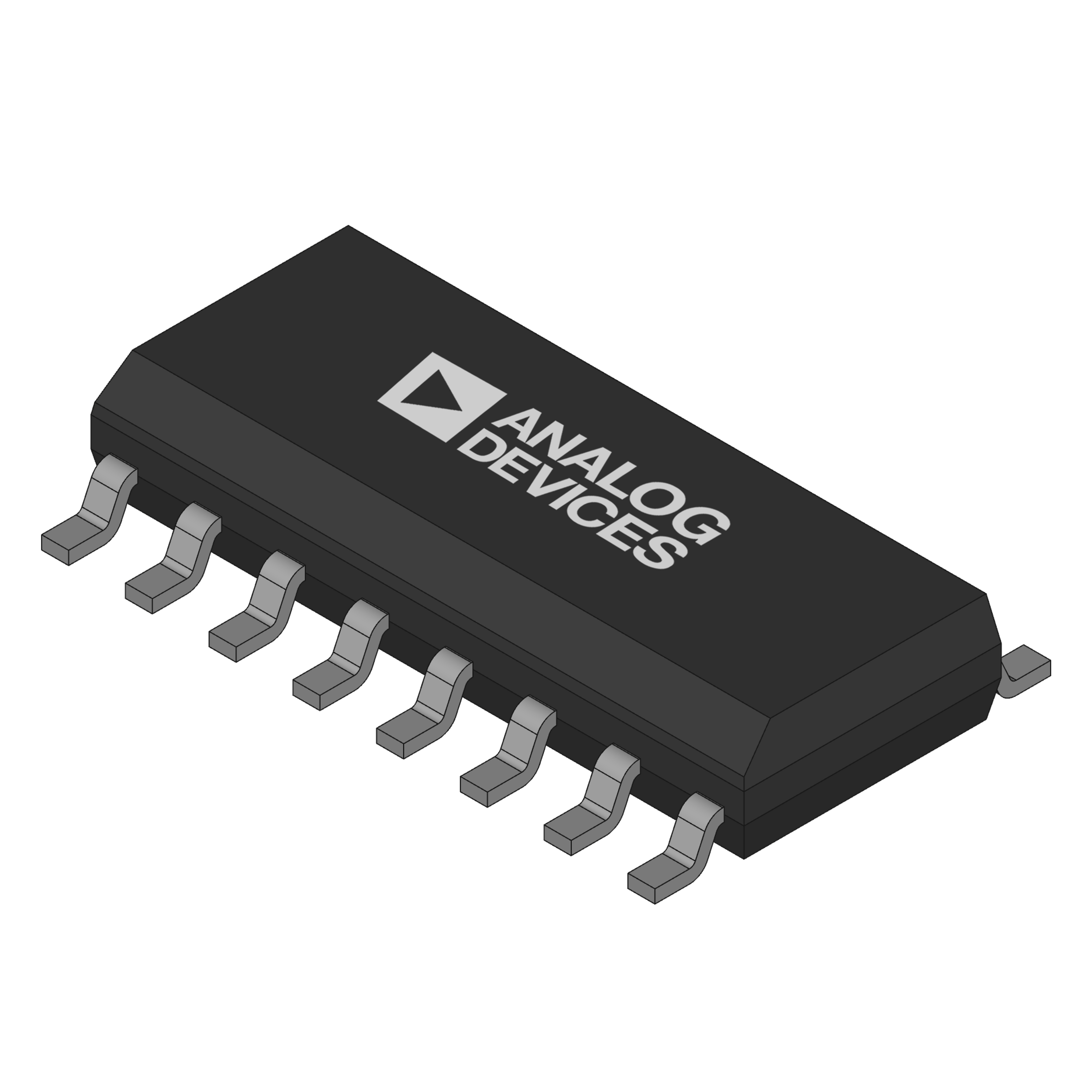 ADUM2400BRWZ-RL
The ADUM2400 along with the ADuM2401/ADuM2402 are 4-channel digital isolators based on Analog Devices' iCoupler® technology. Combining high speed CMOS and monolithic air core transformer technology, these isolation components provide outstanding performance characteristics. The devices support 5V and 3V operation and data rate up to 90Mbs (NRZ). The device is available in a 16-lead SOIC package and provides operation up to 105°C.
---