Featured Products
Processors & Peripherals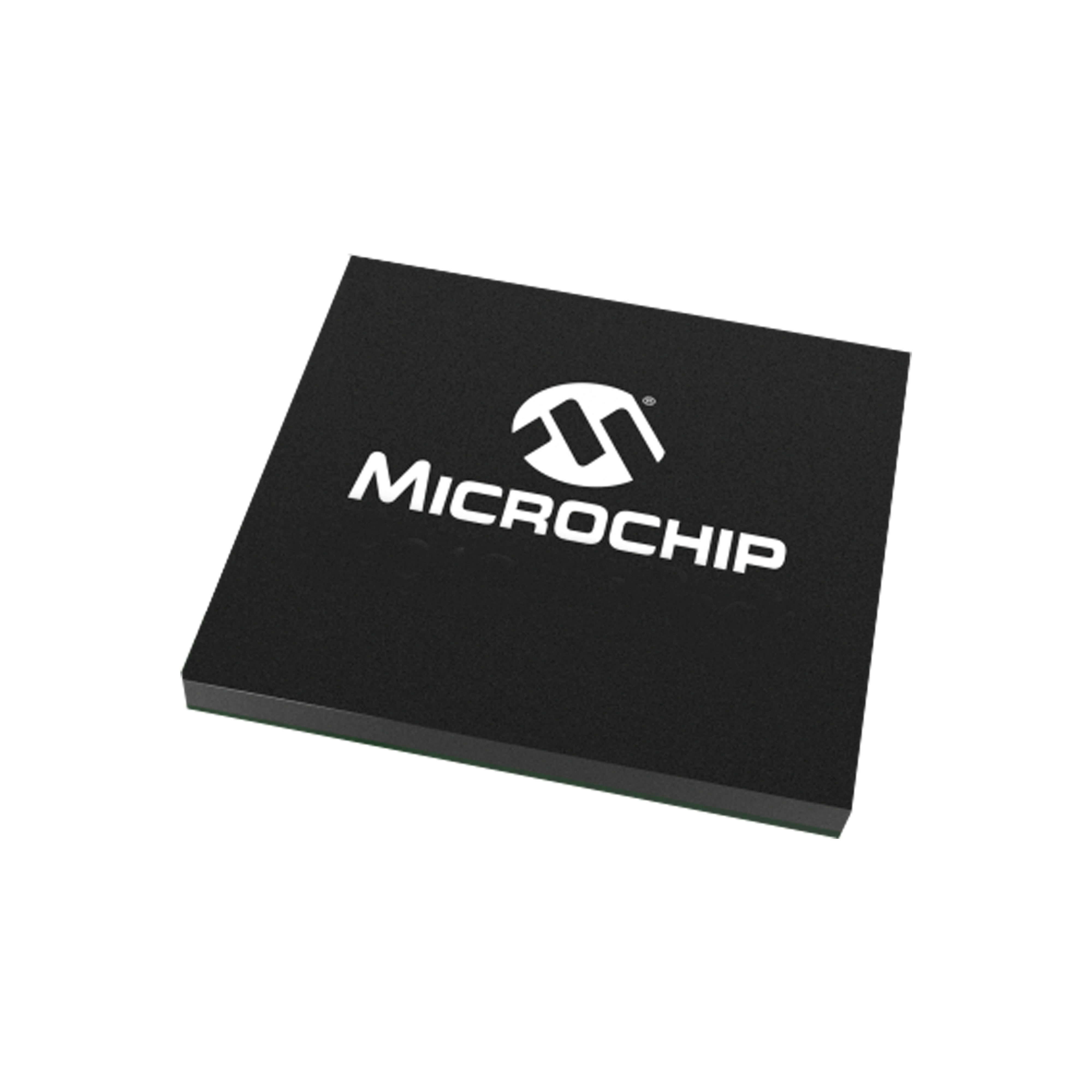 AT91SAM9R64-CU-999
The AT91SAM9 is one of Microchip's embedded MPUs based on the ARM926EJ-S processor core. The device incorporates a USB Device controller, USARTs and multiple serial ports, a multimedia card interface, a 6-channel A/D, and other peripherals. Additionally, it provides an external bus for interfacing with memories and additional peripherals.
---
Analog & Mixed Signal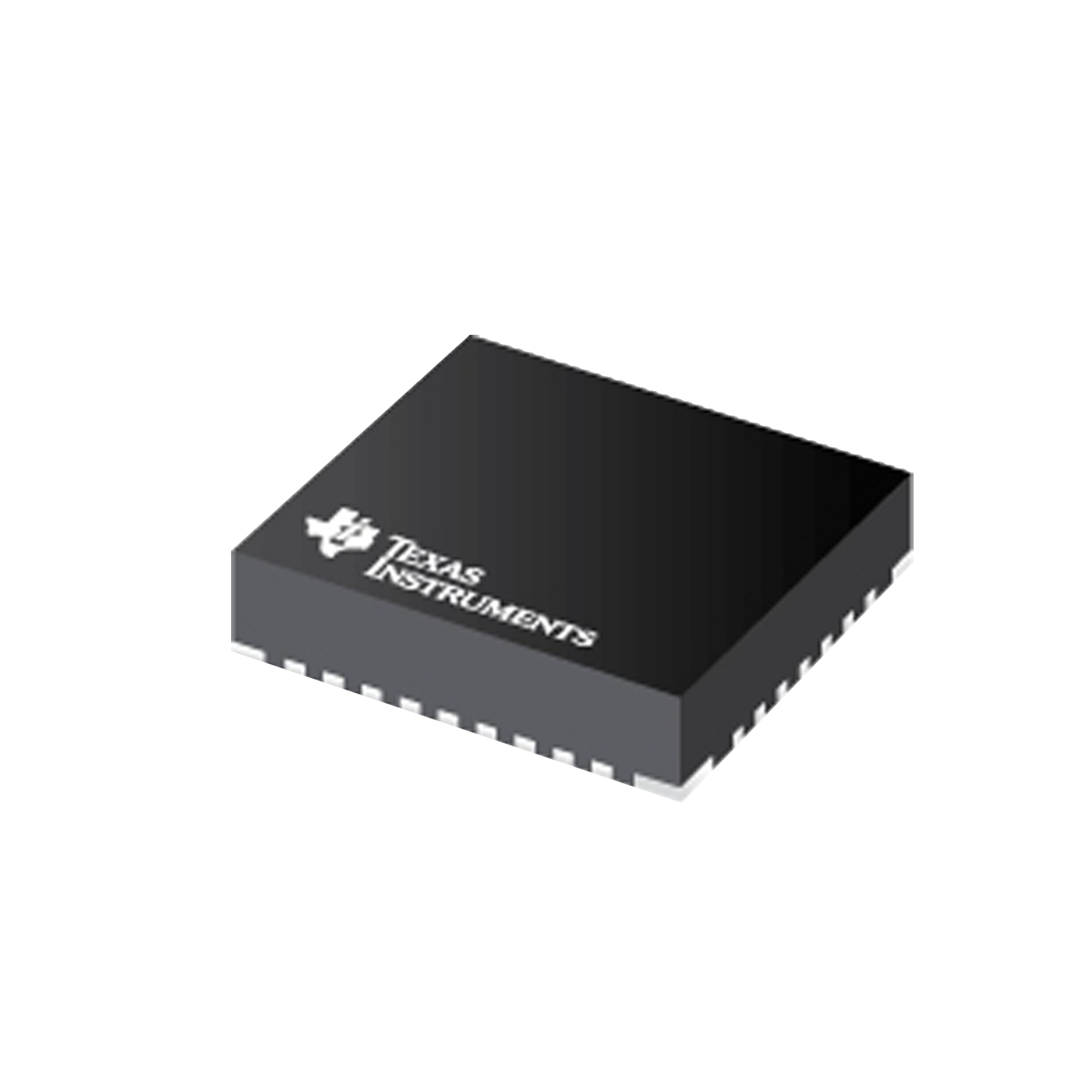 TPS84250RKGR
The TPS84250 from Texas Instruments is an easy-to-use integrated power solution that combines a 2.5-A DC/DC converter with an inductor and passives into a low profile, QFN package. The solution allows as few as five external components. Applications include industrial & motor controls, test equipment, medical equipment, and high-density power equipment.
---
Memory-Storage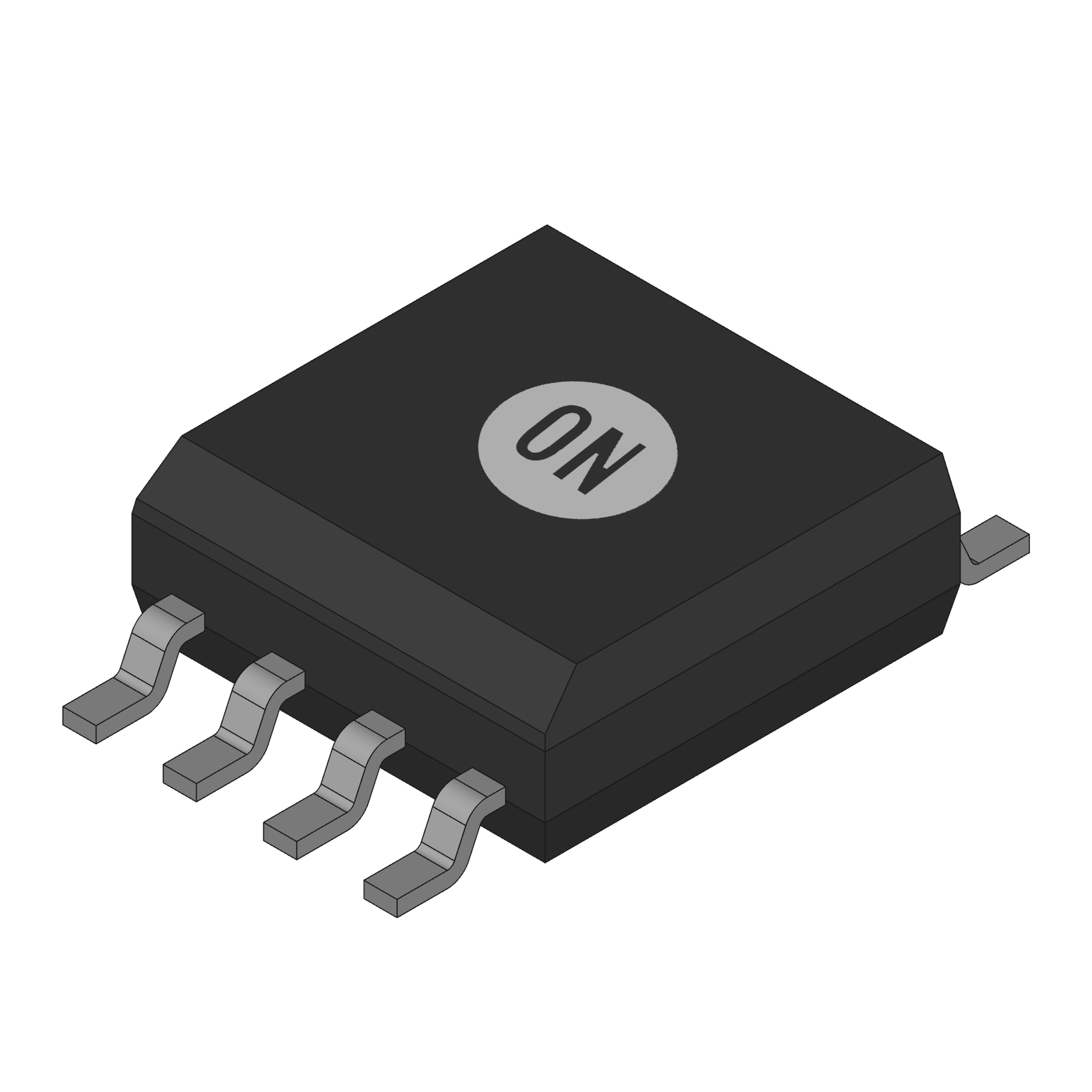 CAT24C256WI-GT3
The CAT24C256 from ONSEMI is a 256-Kb Serial CMOS EEPROM, organized as 32,768 words by 8 bits. It features a 64-byte page write buffer and supports Fast (400kHz) I2C, a 1.8V to 5.5V supply range, and an industrial temperature range. The device includes external pins allowing the addressing of up to eight devices.
---
Analog & Mixed Signal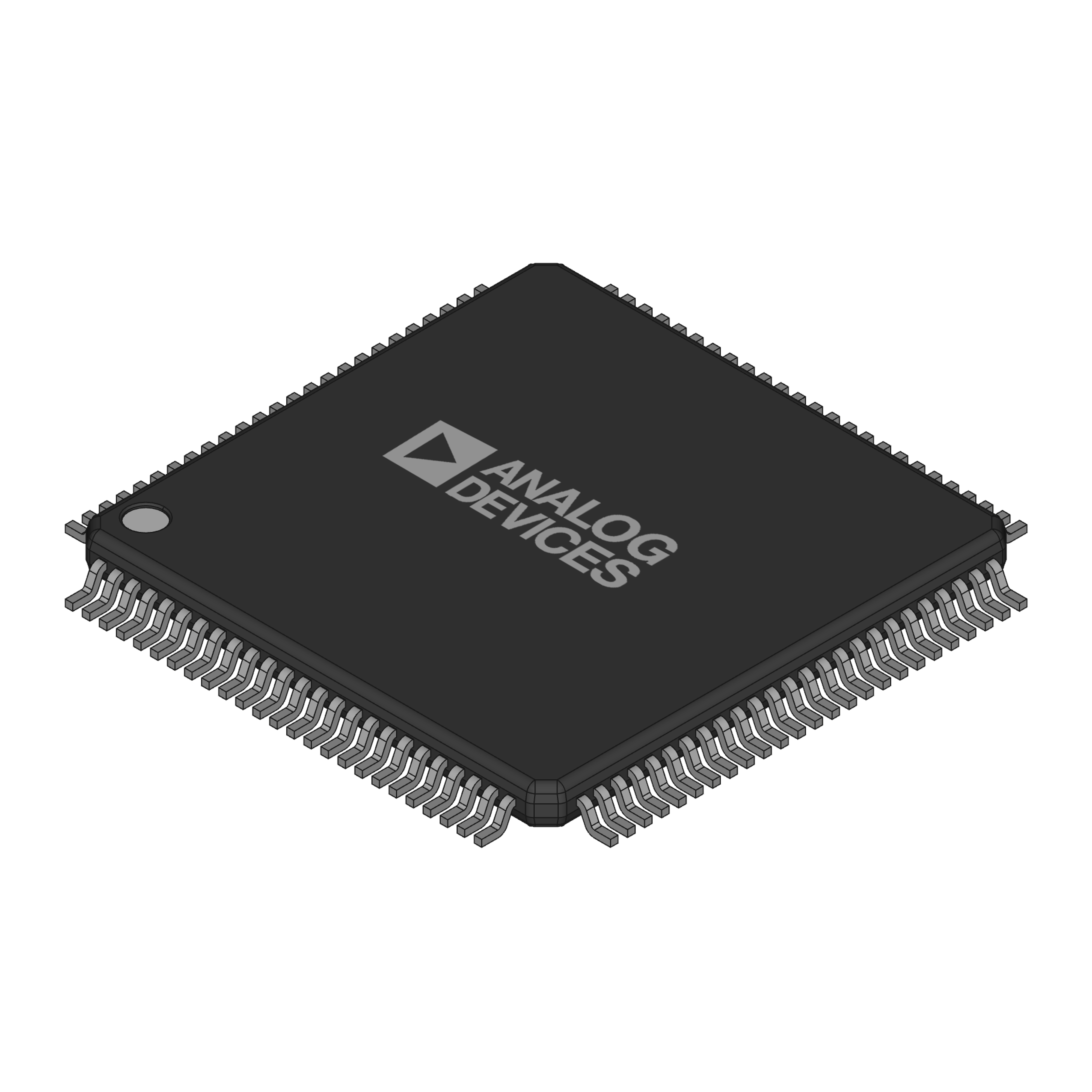 AD9788BSVZ
The AD9788 from Analog Devices is a 16-bit, high dynamic range TxDAC® devices, that provide a sample rate of 800 MSPS, a programable full-scale output current range of 10mA to 30mA, an SPI interface for programming and readback and operates over a 1.8V to 3.3V range. Applications include wireless infrastructure, digital IF synthesis, and wideband communications.
---
Analog & Mixed Signal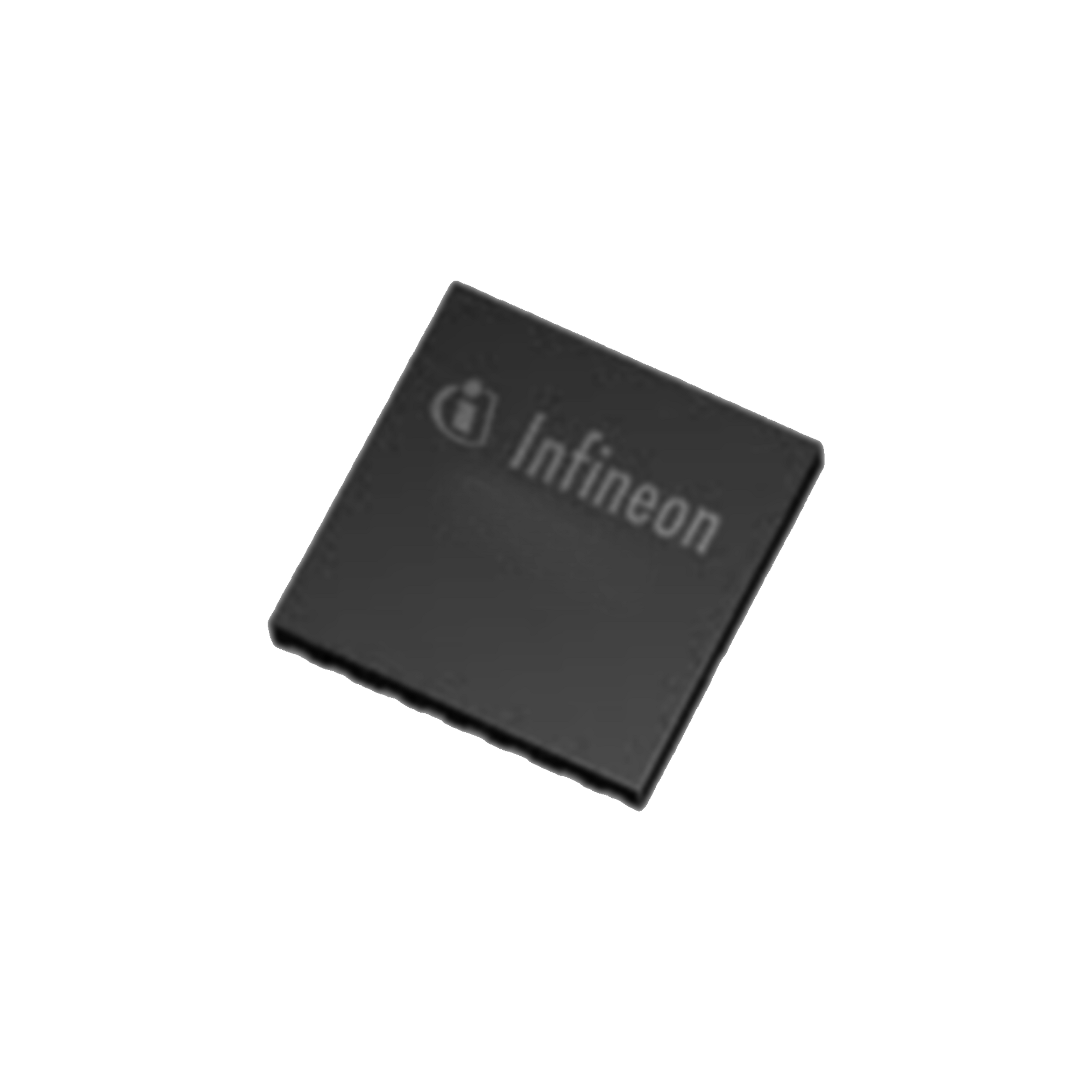 TLI4970D050T4XUMA1
The TLI4970 is a high-precision current sensor based on Infineon's Hall technology, allowing for significant miniaturization. It is an easy to use fully digital solution with no need for external calibration or additional parts, reducing the overall implementation effort, space, and cost.
---