Featured Products
NB7L14MN1TXG
The NB7L14 is a differential 1:4 LVPECL fanout buffer. The NB7L14 produces four identical LVPECL output copies of Clock or Data operating up to 7 GHz or 10.7 Gb/s, respectively. As such, the NB7L14 is ideal for SONET, GigE, Fiber Channel, Backplane and other Clock or Data distribution applications.
---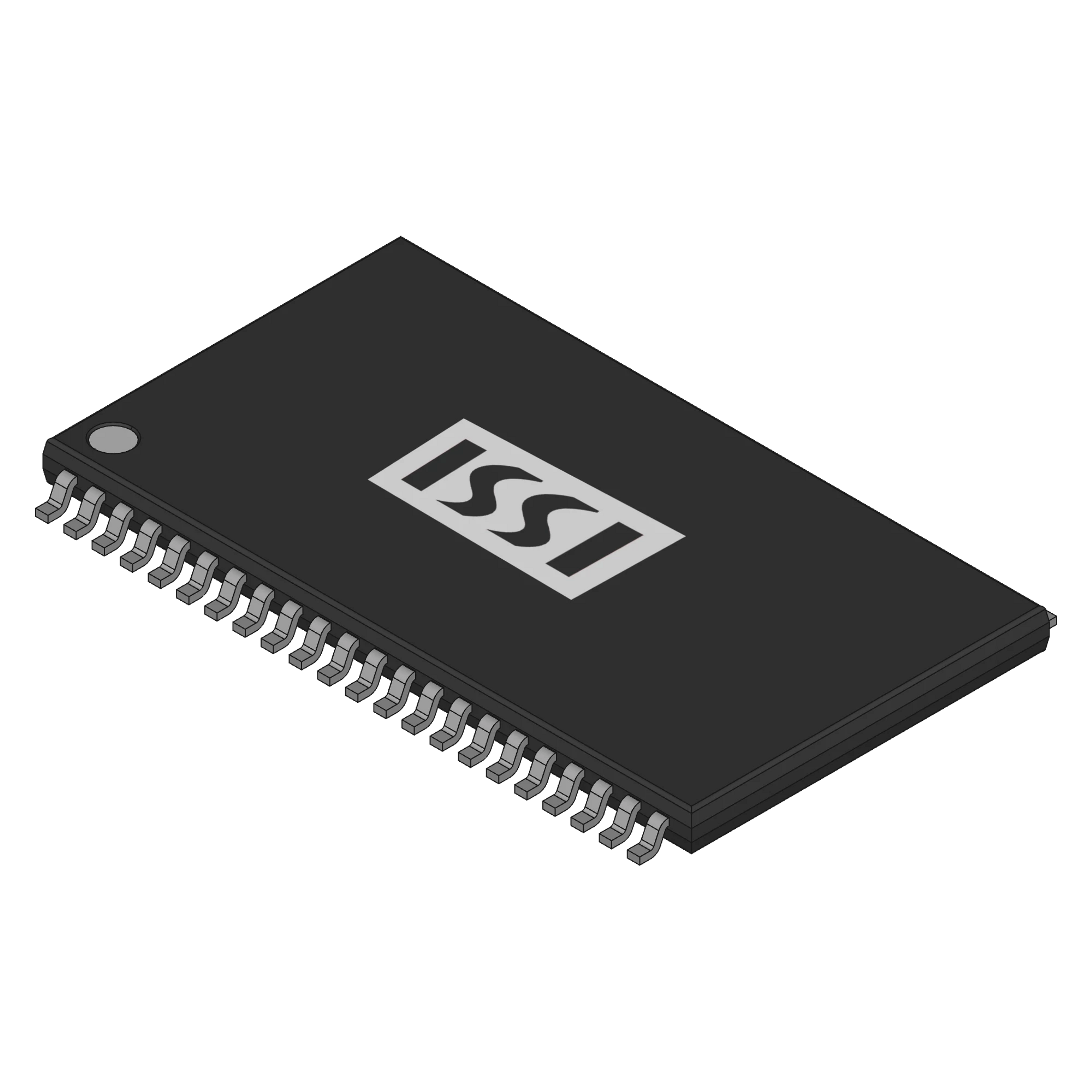 IS42S16160D-7BL
The IS42S16160D provides continued support for Synchronous-DRAM Designs. It provides a 256M-Bit density, operates with a single 3.3V supply and is available in TSOP and BGA packages.
---
Microcontrollers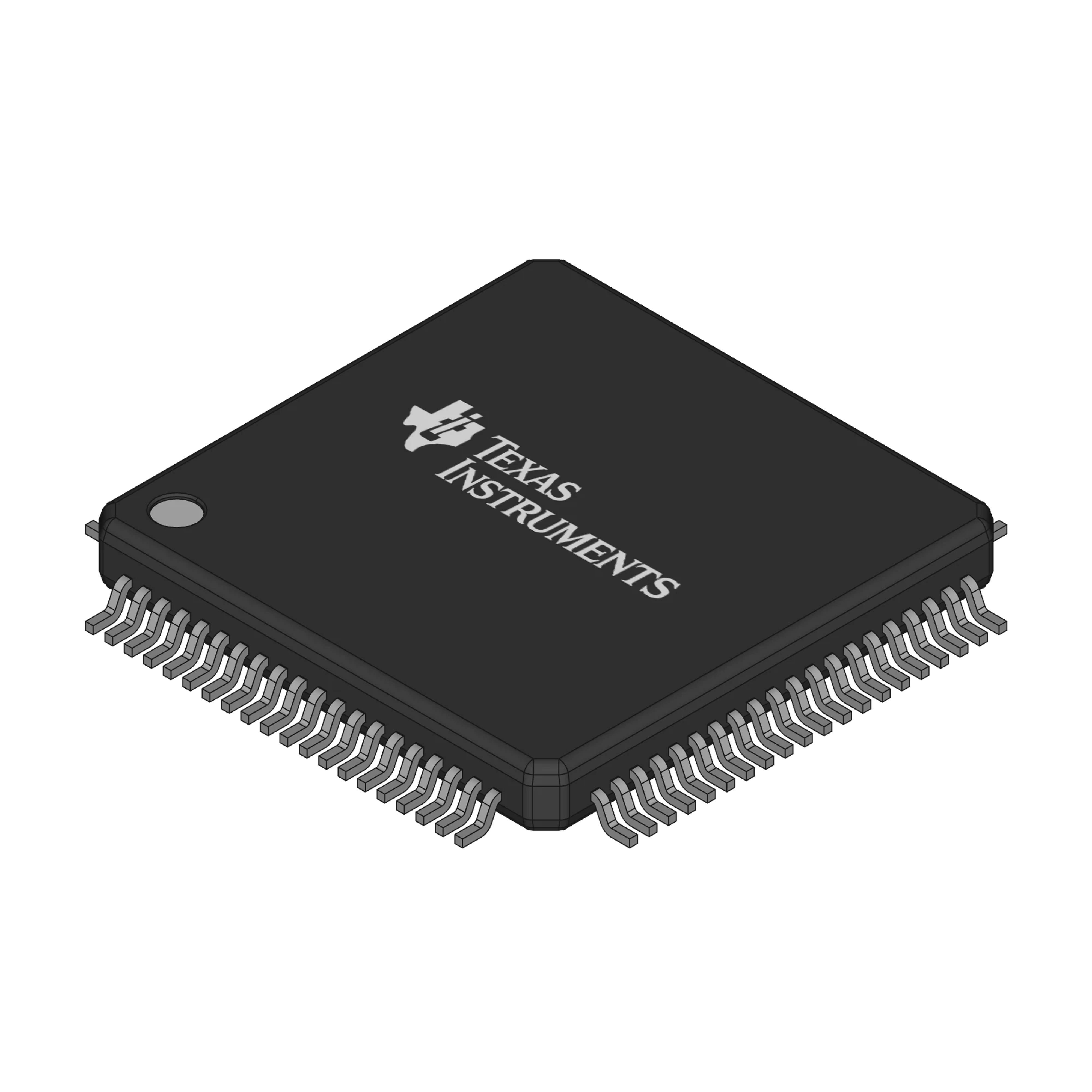 MSP430F5435IPN
The MSP430F543x MCUs are part of the broader range of MSP430 ultra-low power microcontrollers. With a wide selection of peripherals and memory these 16-Bit MCUs provide a cost-effective solution to meet the power/price/performance trade-offs of numerous applications.
---
Microcontrollers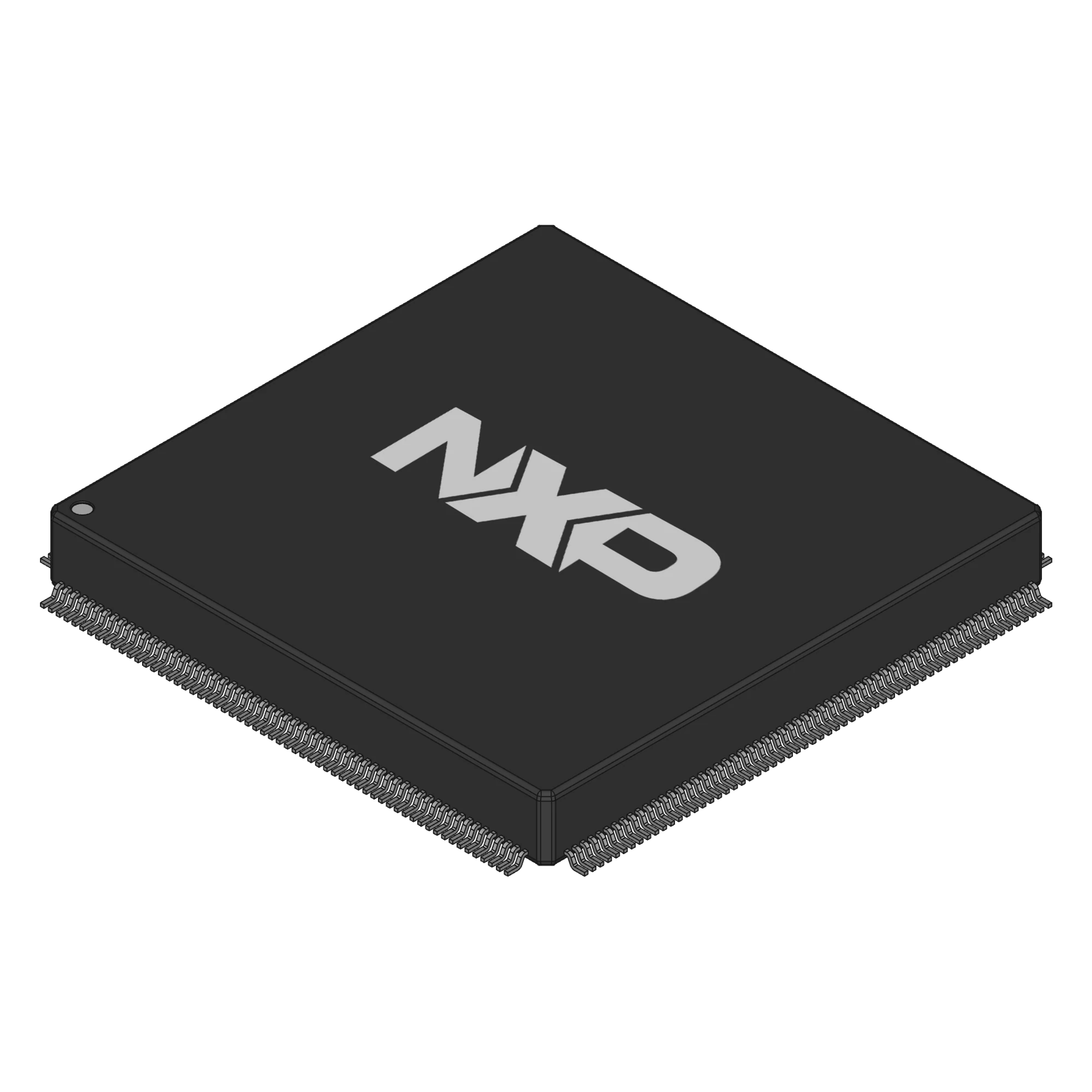 MC68EN360AI33L
The NXP/Freescale MC68EN360 is one of the original QUICC™ (Quad Integrated Communications Controller) processors which provides multiple integrated and flexible serial controllers for use in networking and communication applications.
---
SRAMs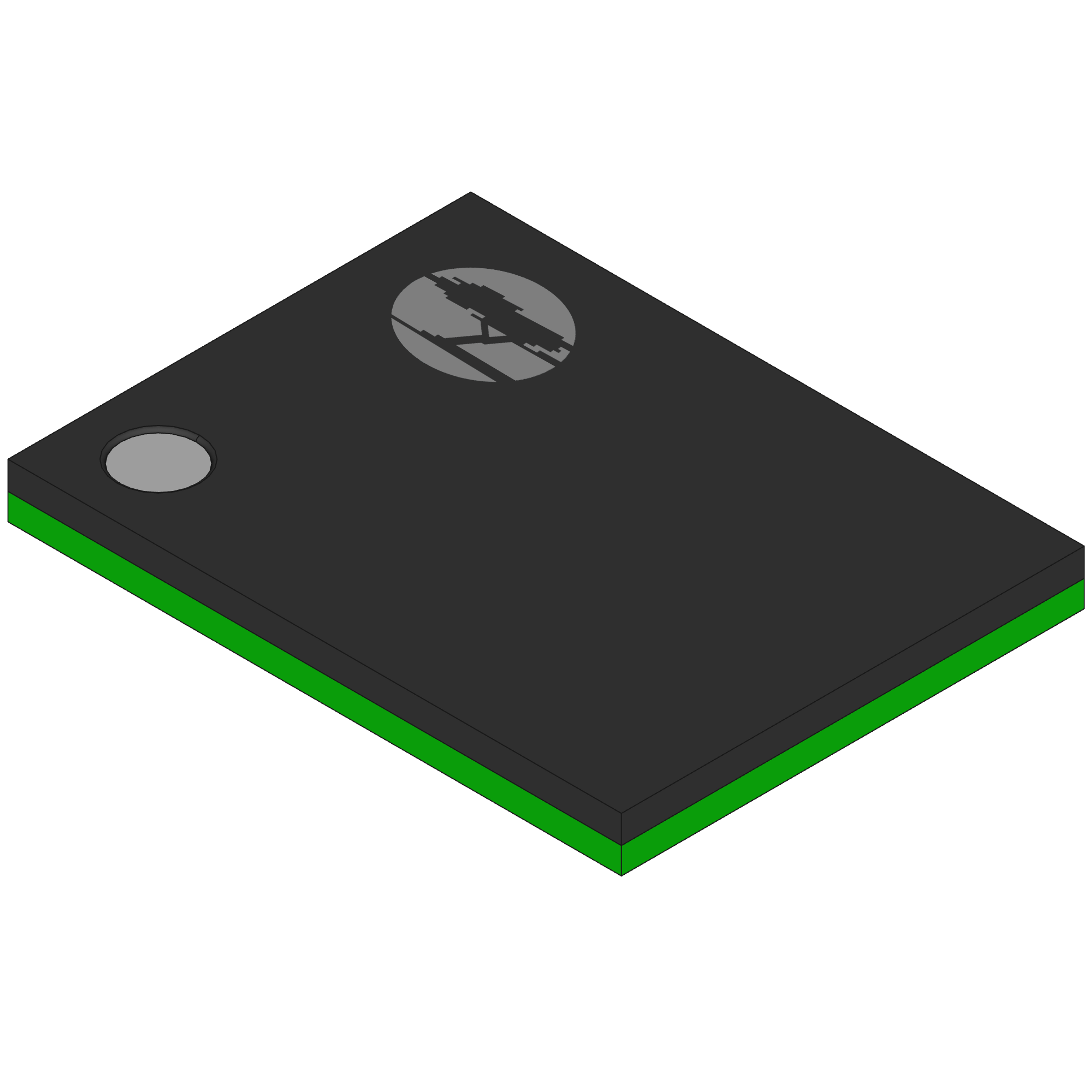 CY7C1011CV33-10BAJXE
The CY7C1011CV33 is a Cypress 1M-Bit (128K x16) CMOS high speed SRAM. It is available in 10, 12 and 15 ns speed grades and in standard TSOP II, TQFP and VFBGA packages. The devices are useful for processor memory and buffer and cache requirements. Additional densities of other Cypress SRAMs are also available in Rochester inventory.
---