Featured Products
Processors & Peripherals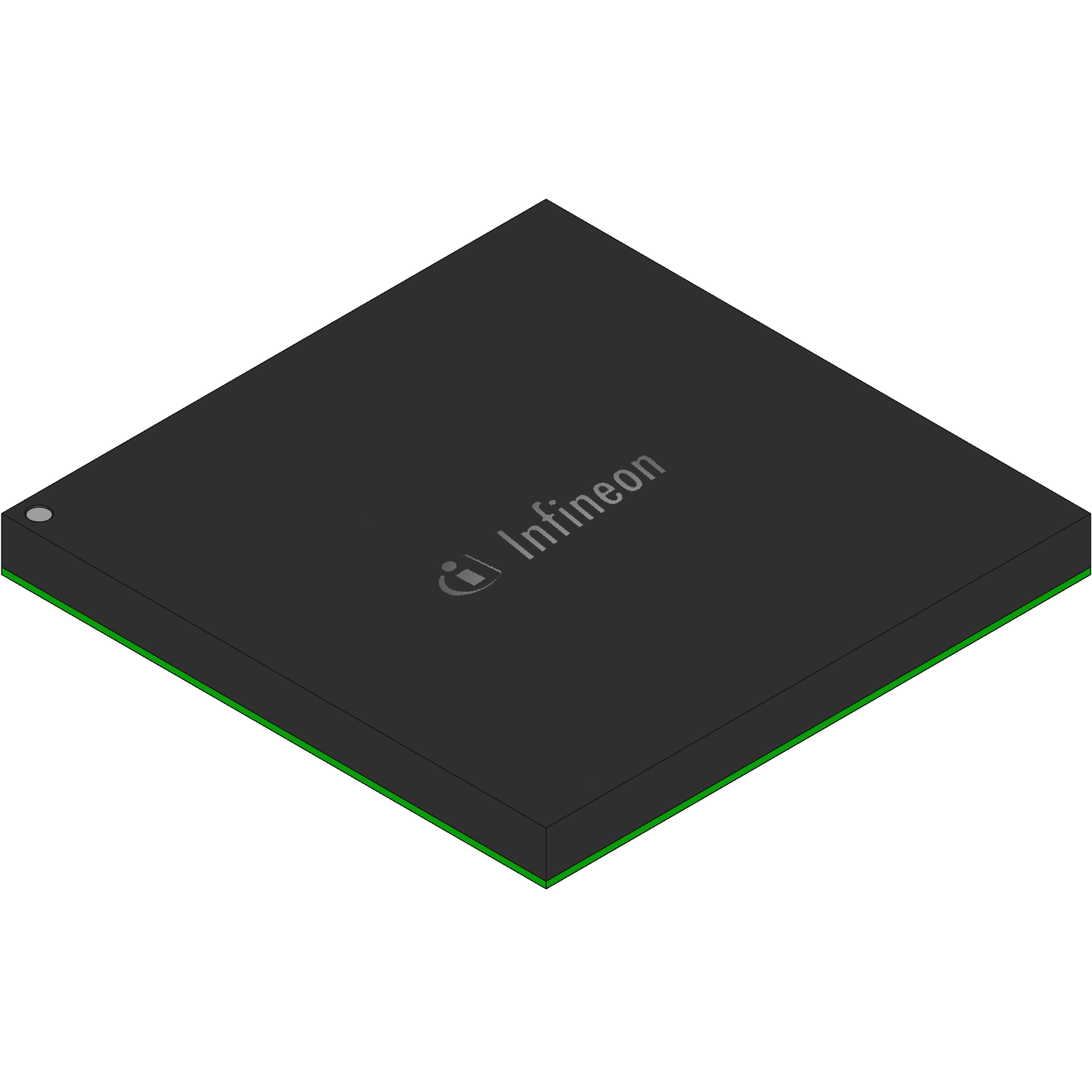 SAK-TC1797-512F180EAC
The SAK-TC1797-512F180EAC is a 32-bit super-scalar TriCore™ V1.6 CPU with integrated DSP capabilities and provides superior real-time performance and strong bit handling. The device can operate up to 180Mhz over the full temperature range. The device provides a 16-channel DMA controller, a high-performance on-chip bus structure and a variety of versatile peripherals.
---
Analog & Mixed Signal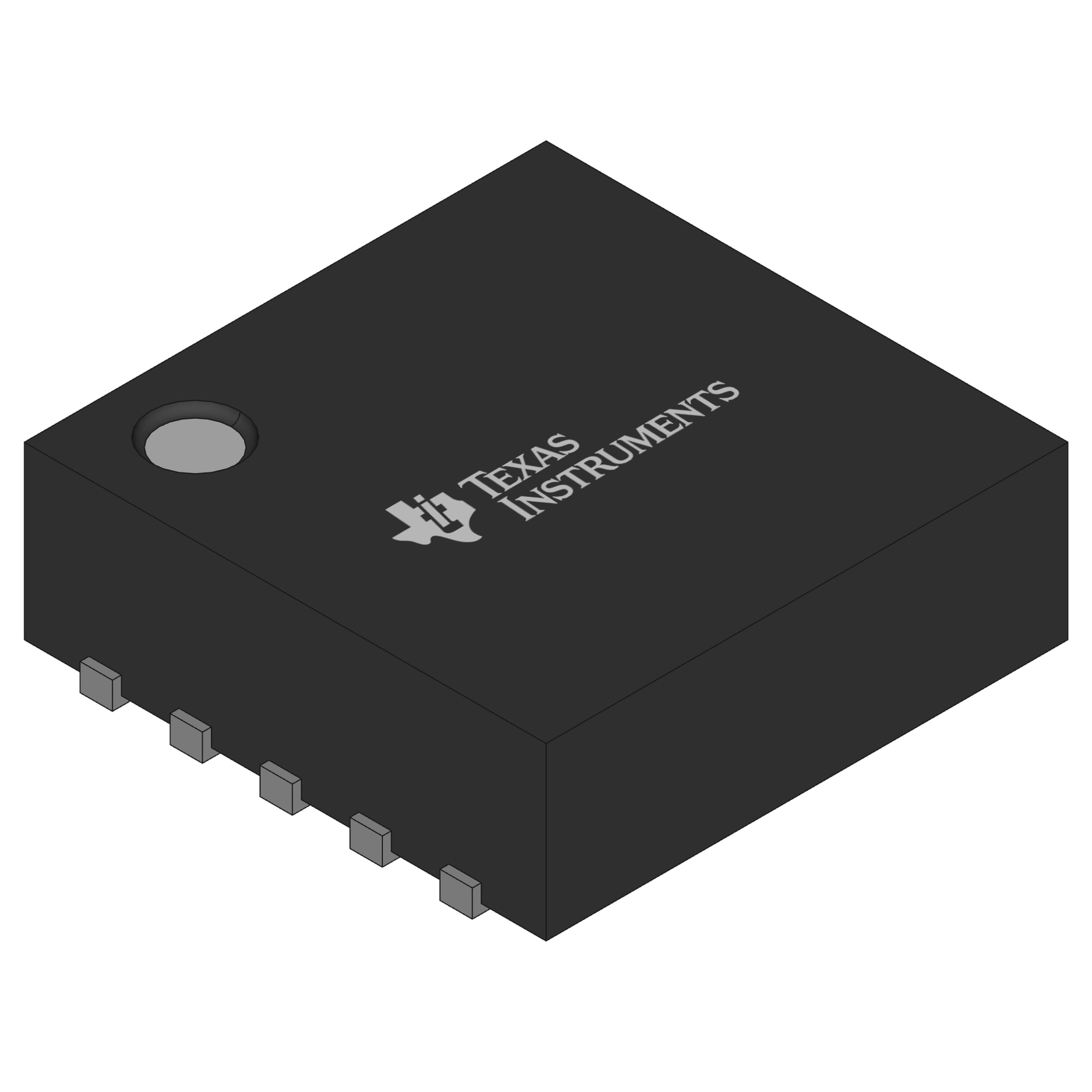 BQ24060DRCR
The BQ2406x is a family of highly integrated Li-Ion and Li-Pol linear chargers, targeted at space-limited portable applications. It includes an integrated power FET and current sensor for up to 1 Amp operations provides short circuit and thermal protection.
---
Analog & Mixed Signal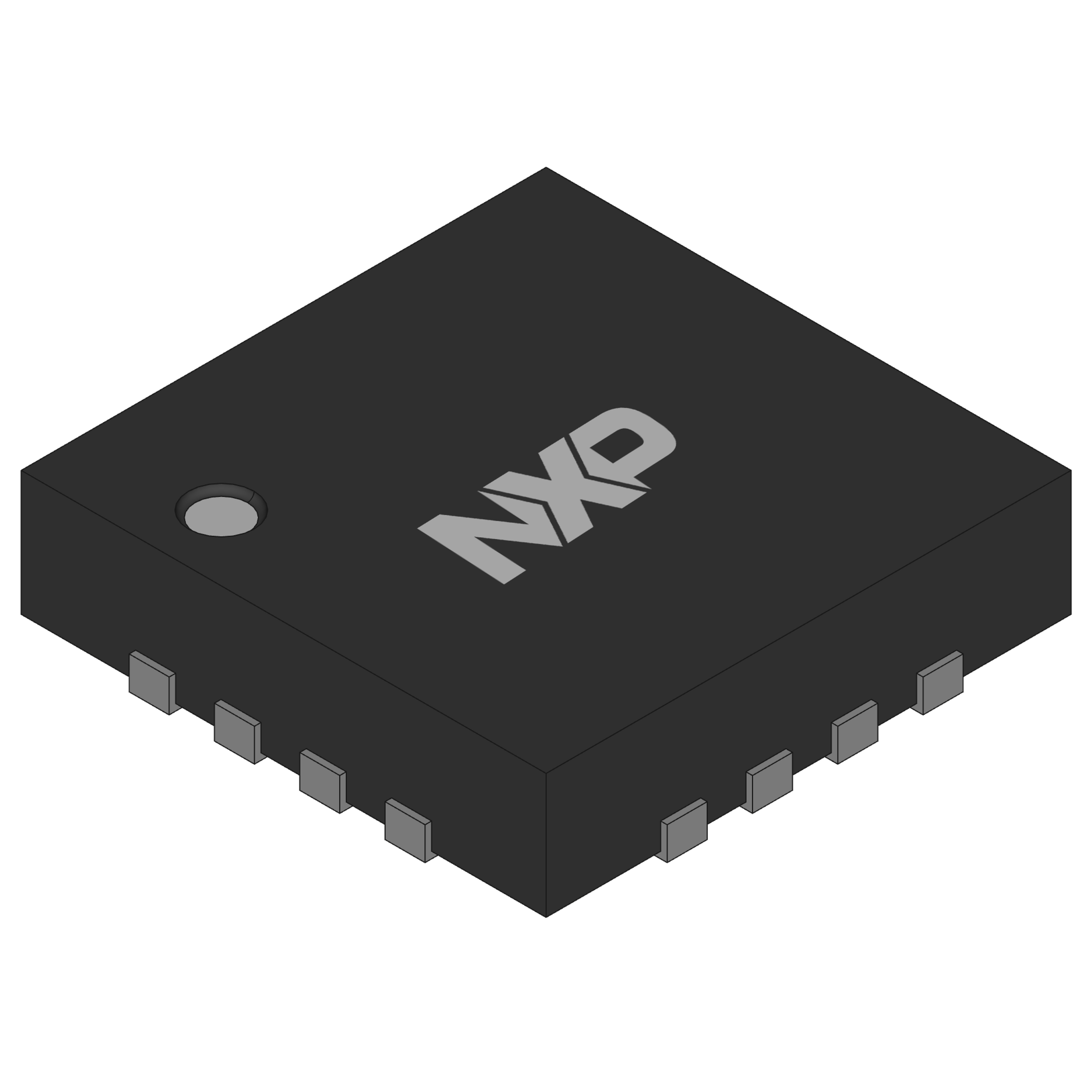 PCA9557BS,118
The PCA9557 provides parallel input/output expansion for I2C and SMBus applications. It consists of an 8-bit input port register and an 8-bit output port along with an I2C/SMBus interface and can operate up to 400Khz. The system master can enable the I/O's, invert the inputs, and perform a reset.
---
Analog & Mixed Signal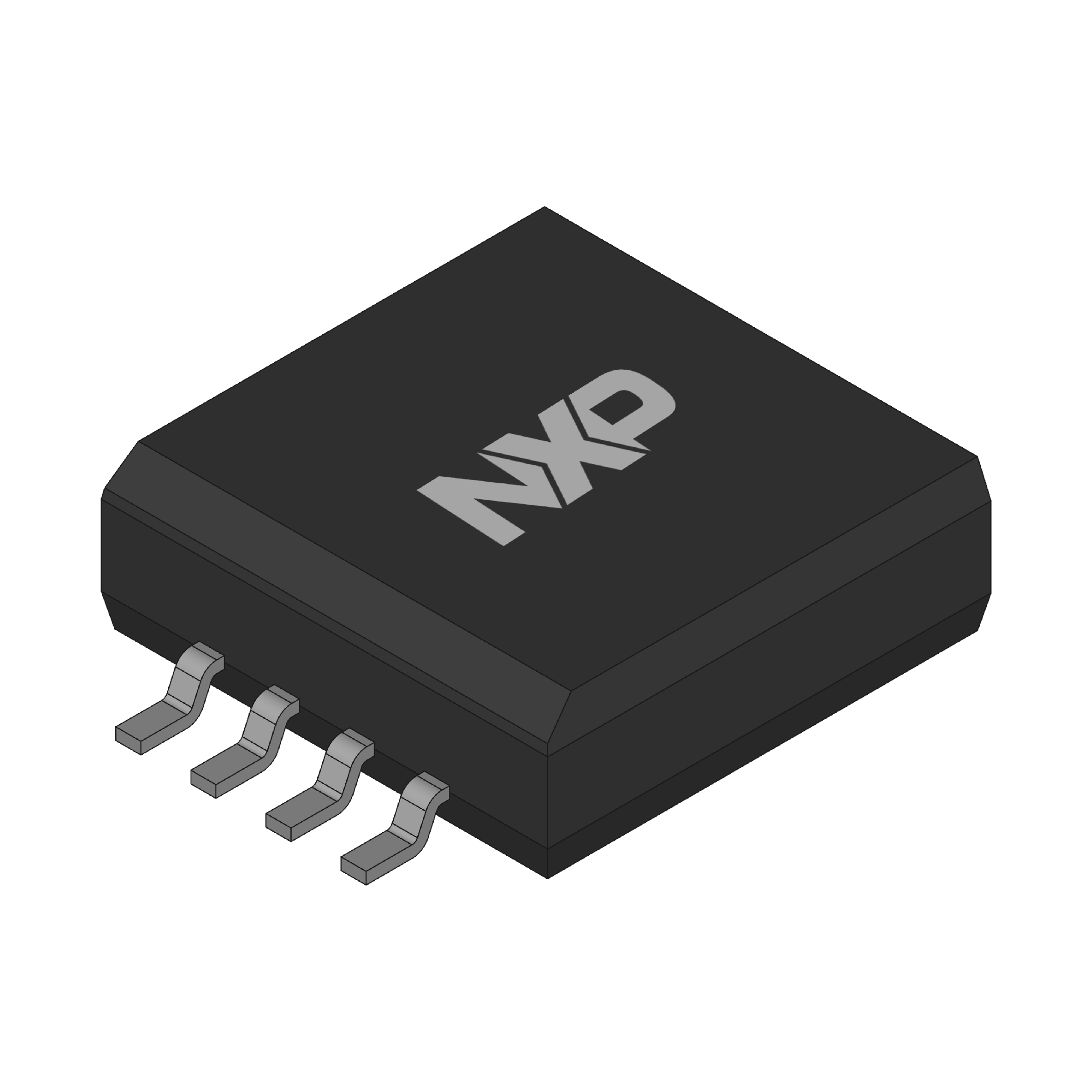 PCF8583T/5,518
The PCF8583 is a clock and a 4-year calendar chip, based on a 256 word by 8 bits static CMOS RAM. Address and data are transferred serially via the two-line bidirectional I2C-bus. The built-in 32.768 kHz oscillator circuit and the first 8 bytes of the RAM are used for the clock, calendar, and counter functions. The next 8 bytes can be programmed as alarm registers or used as free RAM space.
---
Memory-Storage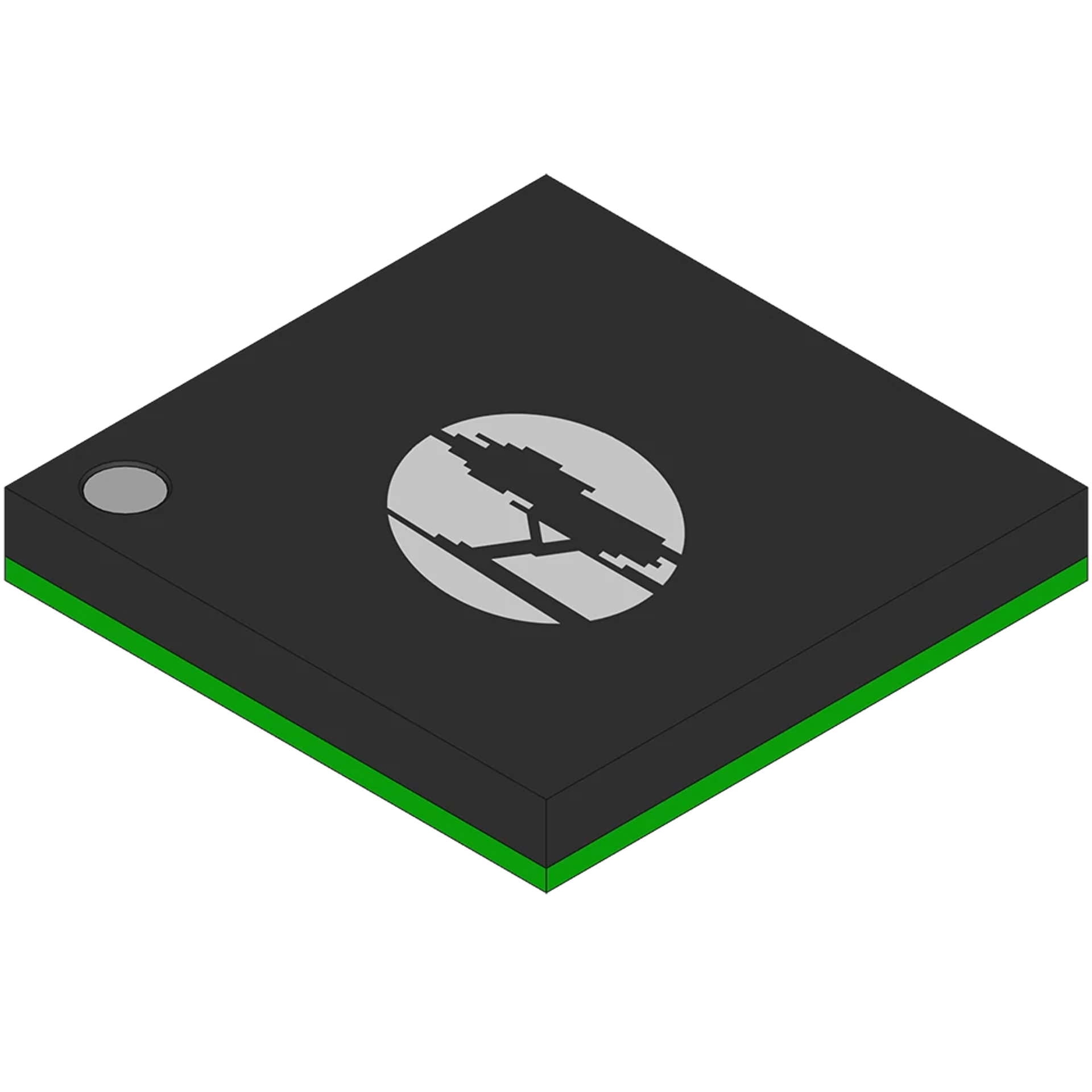 S29GL512S11DHB020
The S29GL512 is a member of the Cypress MirrorBit® Eclipse flash family. The devices offer a fast page 15 ns access time with a corresponding random-access time as fast as 90 ns. They feature a write buffer that allows 256 words/512 bytes to be programmed in one operation, resulting in faster effective programming times. The devices operate with a 3.0V core and versatile I/O support down to 1.65V. They support a x16-bit data bus, an asynchronous 32-byte Page read and a 512-byte programming buffer.
---