Power Your Success and Ours.
U.S. Benefit Highlights
Outstanding low-cost medical, dental, vision, and prescription drug coverage, Rochester pays 92% of the premiums on behalf of its full-time employees
HSA Savings Account with employer contribution
Paid time off, including vacation, sick and holiday
100% Rochester-funded Profit-Sharing program
Two-tier Rochester match 401K program
Flexible spending account
Free financial advisory service for retirement planning
Employee Assistance Program (EAP) for confidential help and referral services
Tuition reimbursement
Spot Award Program
*Benefits vary by region
Search Our Global Career Opportunities
---
Diversity, Equity, and Inclusion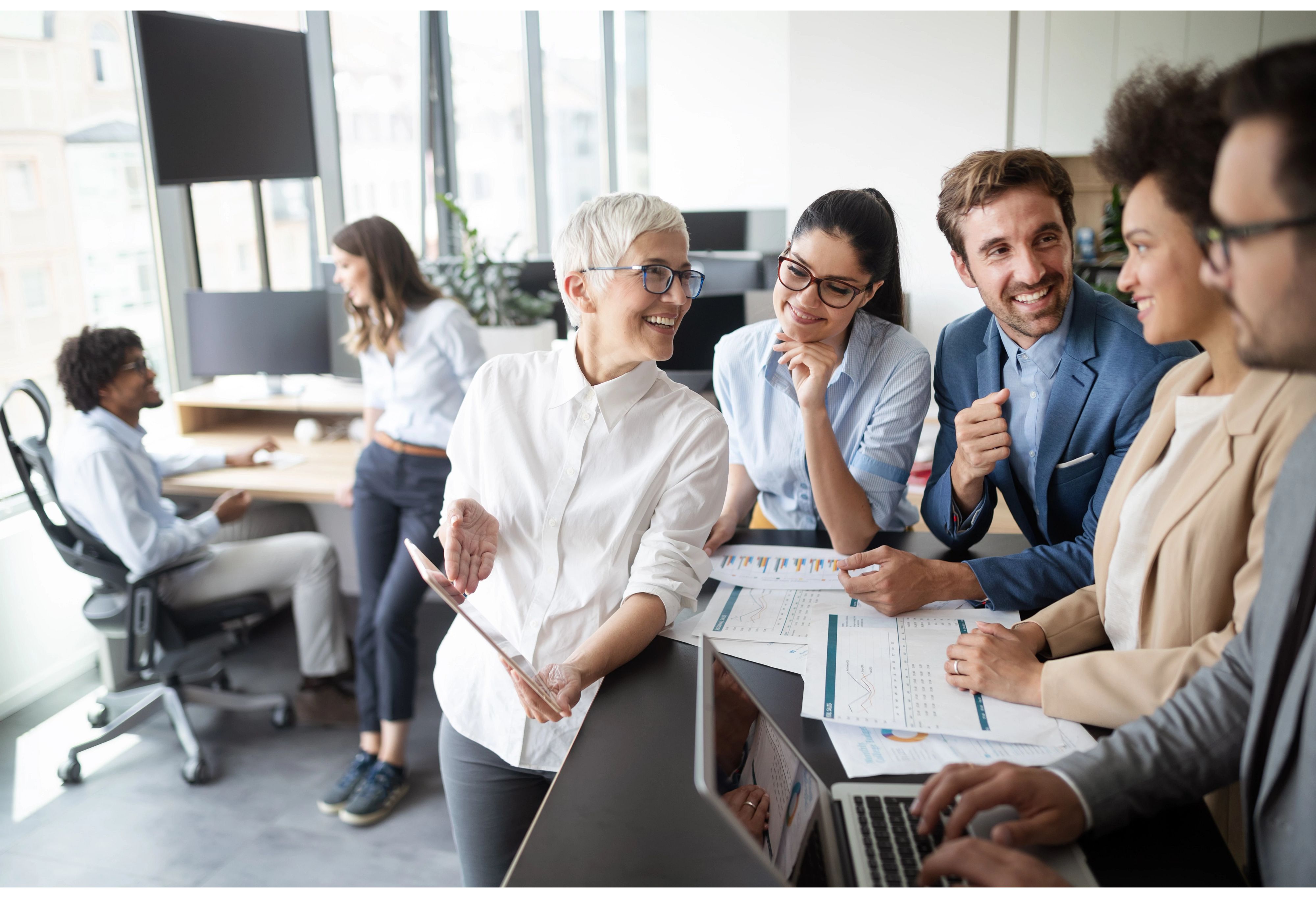 Our people are the key to our success — from exceeding our customer expectations, to providing a continuous source of critical semiconductors for nearly 40 years. When we embrace diversity in all its forms, we fuel opportunities for our employees, customers, suppliers, and communities. When we bring together people of different backgrounds and experiences, we benefit from broad perspectives, creative problem-solving styles, and better decisions, and our employees feel included, respected, and empowered to do great work.
---
Medical Benefits

Many companies say their employees are their most important asset. At Rochester Electronics, we mean it! We have a best-in-class medical benefit program, in which Rochester pays 92% of the premiums on behalf of its full-time employees, including family planning, women's healthcare and transgender healthcare. We also offer additional supplemental benefit options including critical illness, accident and vision that complements our already extraordinary health benefits.

401K Retirement Savings
Our 401K plan offers a broad range of investment options. For eligible employees, we will match a portion of your savings to help you build financial security. We accept rollover contributions from other qualified plans and provide professional account management support free of charge.
---
Veterans
We are committed to connecting the best and brightest military talent to Rochester Electronics careers, where you can continue to make an impact and build your future. Your strength of purpose, commitment to excellence, and dedication to teamwork are an ideal cultural fit. Whether you are an experienced professional, in school, or recently transitioning out, we have opportunities for you.
---
A Day in The Life
If you're considering a warehouse job, you might already have a sense of what your day-to-day work will be like, but there's a lot you probably don't know. Our shipping, distribution, and order fulfillment team ensure shipping accuracy, quality, and customer satisfaction in a highly supportive diverse environment.
If you have a can-do attitude, enjoy being part of a team, and want opportunities to be promoted, we want to speak with you!